in honor of our one year (!) wedding anniversary, i wanted to share some of my favorite photos from the day.  chad and i both agreed that it was one of our favorite days ever.  it's hard not to love getting your closest family and friends all in one place for a night of eating, dancing and togetherness.  all of that meant it didn't matter that it was 1000 degrees that night and everyone was sweating through their clothes, because to us, it was perfect.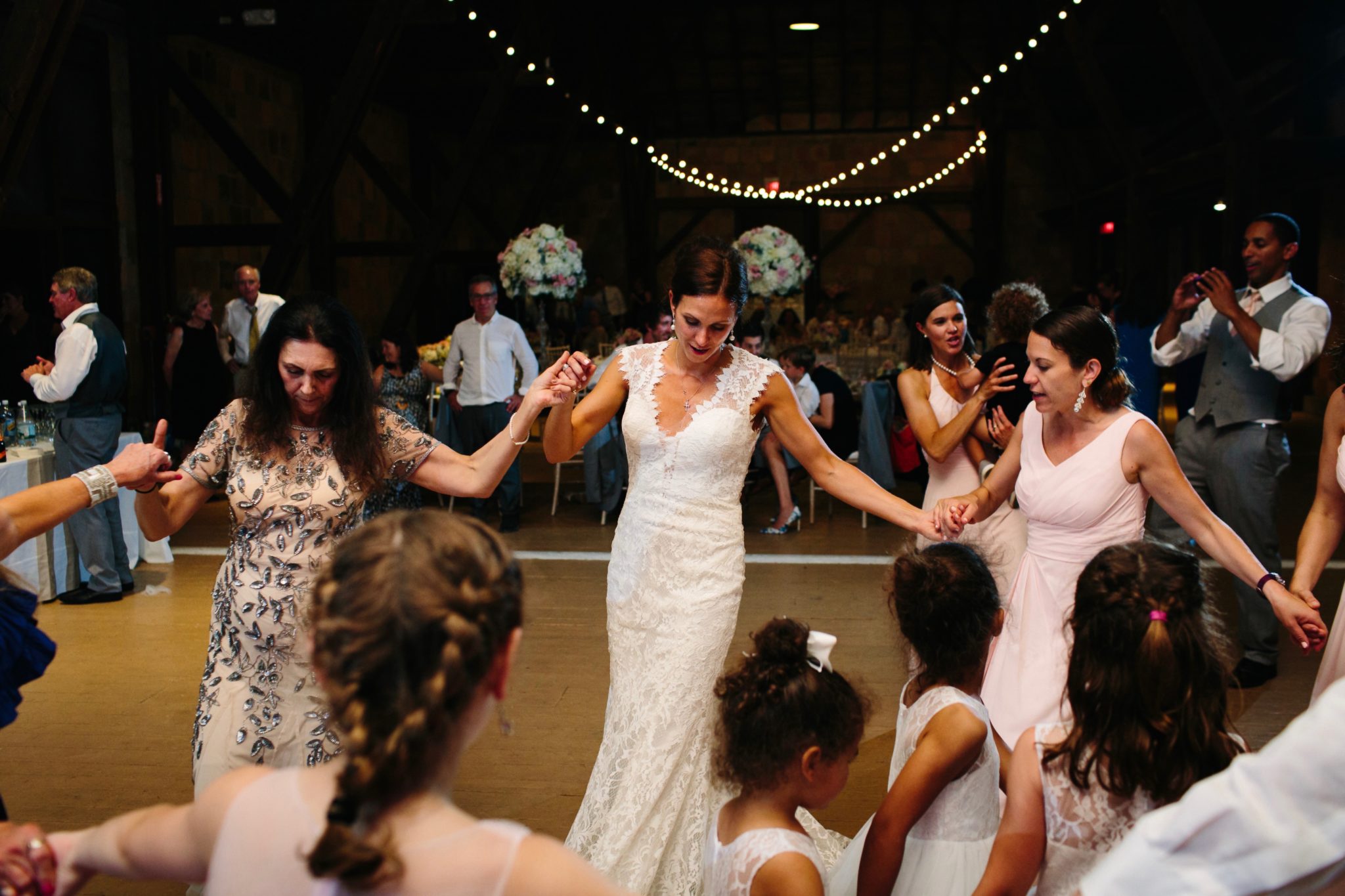 ceremony location: assumption of the virgin mary greek orthodox church in ipswich, ma // reception location: the barn at the crane estate in ipswich, ma // cake: konditor meister  // wedding dress: allure // bridesmaids dresses: azazie // groom & groomsmen: menguin // florals: meredith mccarthy // photos: kelly benvenuto
thank you to meredith mccarthy for the most beautiful flowers i could have ever dreamed of and to kelly benvenuto for capturing all the most joyful moments of this day.  if you're interested, you can find even more photos from the day on kelly's site.
3