I'm pretty sure this birthday was the best one I can remember ever having.  I got a little bit of everything I love – friends, family, good meals, walks around Boston and coffee!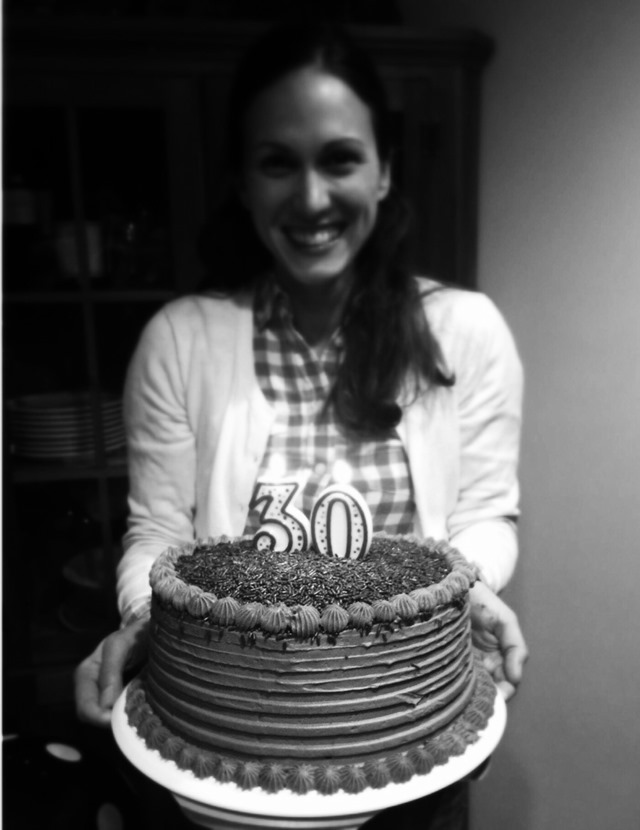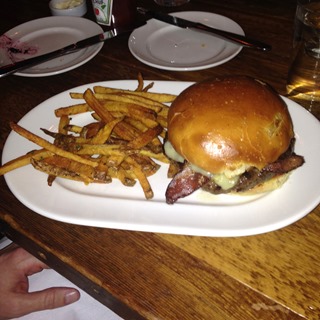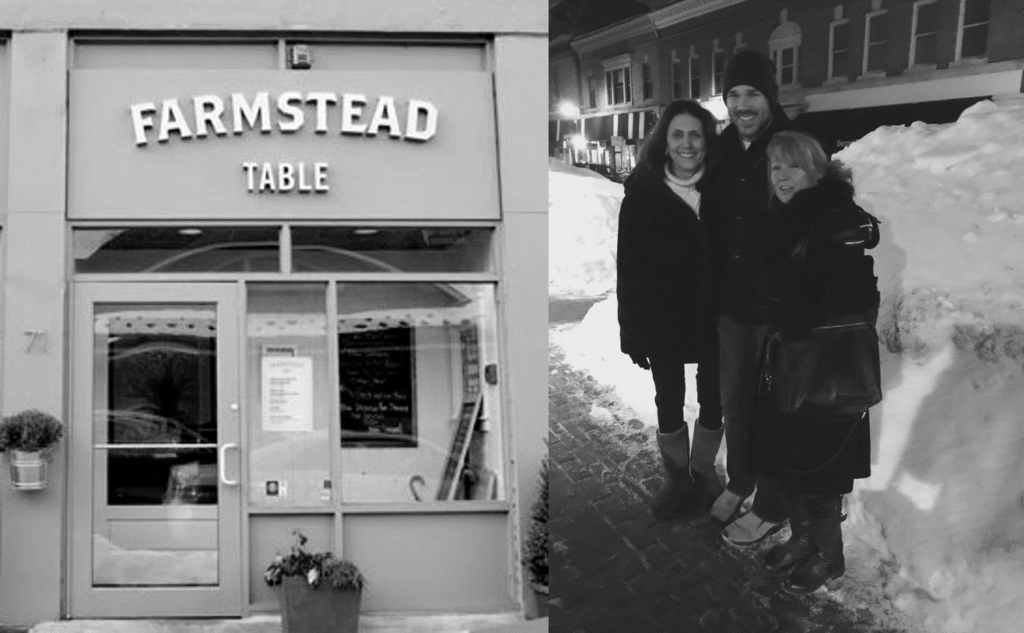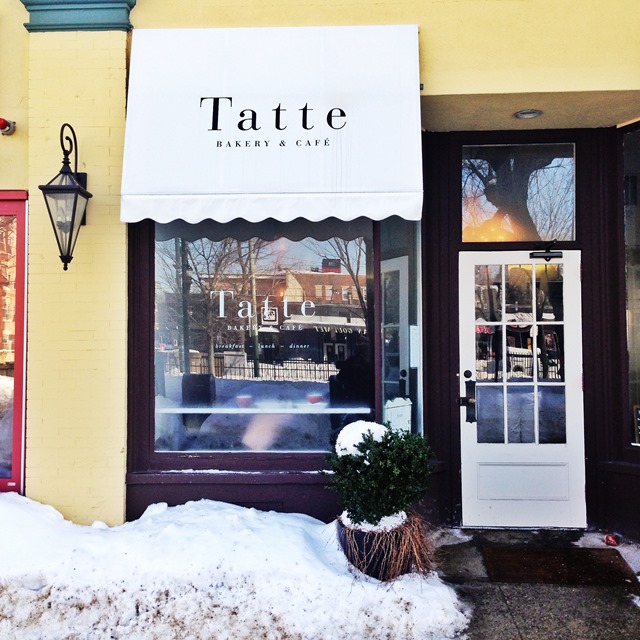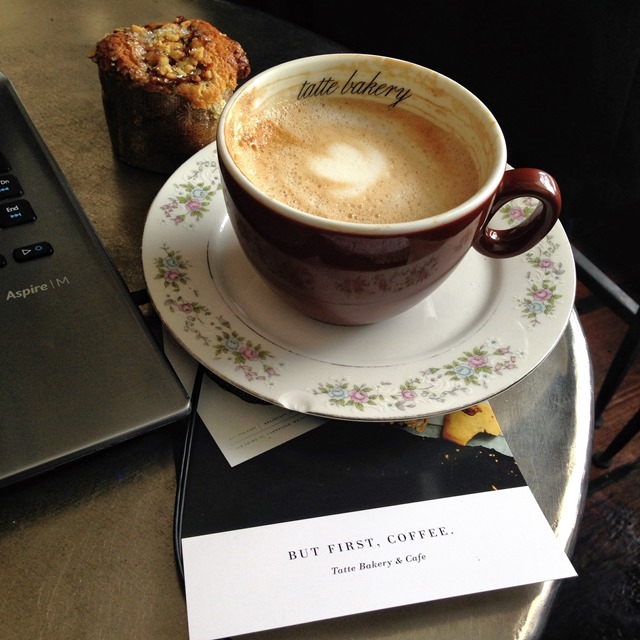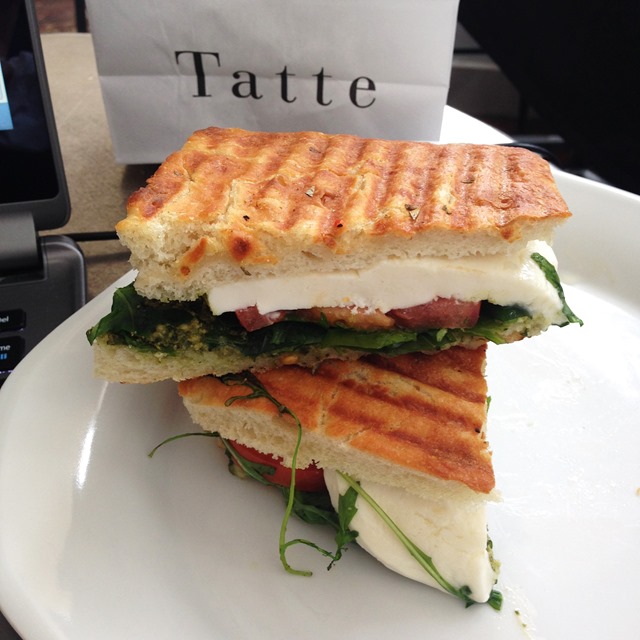 Beacon Hill:
Downtown Boston and Newbury Street (including Flour Bakery & Cafe, Thinking Cup, Georgetown Cupcake, Boston Public Library and Brattle Book Shop)
A huge thanks goes out to my other half who killed himself to pull together not just one, but multiple surprises for me, making it as special a birthday as I ever could have imagined.  To our moms who made the trip to Boston from CT and VT, my sister who made the most amazing dark chocolate marshmallow and peanut butter fluff layer cake and my nieces, brother-in-law and oldest sister who hosted my birthday party at their house!  I love you all and am so thankful for you!
And of course, a big thanks to all YOU lovely people for all your well wishes on Instagram and the like!
0