I often get questions from you guys about my favorite products or brands so I figured a fun post to do would be to highlight some of my favorite picks from my local grocery store.  For this post I shopped at Publix, but hopefully I can do a Trader Joe's and Whole Foods post as well!
Obviously fresh fruits, veggies and lean meats are always on my list so for this I really tried to focus on the packaged goods that I like.
1. QUAKER OATMEAL SQUARES
2. SIMPLY ORANGE ORANGE JUICE
3. BROWN RICE VEGGIE SUSHI
4. AMY'S LIGHT IN SODIUM SOUPS AND CHILIS
5. KIND GRANOLAS
6. STARBUCKS SUMATRA BLEND GROUND COFFEE
7.  REDUCED SODIUM BEANS
8. HODGSON MILL WHOLE WHEAT PASTAS
9. BULK BINS FOR DRIED FRUIT, NUTS & SEEDS
10.  UNCLE BEN'S BROWN READY RICE
11. THOMAS' 100% WHOLE WHEAT BAGELS
12. PEPPERIDGE FARMS 100% WHOLE WHEAT BREAD
13. CRAZY RICHARD'S NATURAL PEANUT BUTTER
14. VAN'S 8 WHOLE GRAINS MULTIGRAIN WAFFLES
15. AIDELLS CHICKEN SAUSAGE
16.  BUITONI WHOLE WHEAT CHEESE TORTELLINI
17. ALEXIA SWEET POTATO FRIES
18.  SILK UNSWEETENED SOYMILK (THEY KEY TO MY FROTHY COFFEE!)
19. EARTH BALANCE
20.  REDUCED FAT SHREDDED CHEESES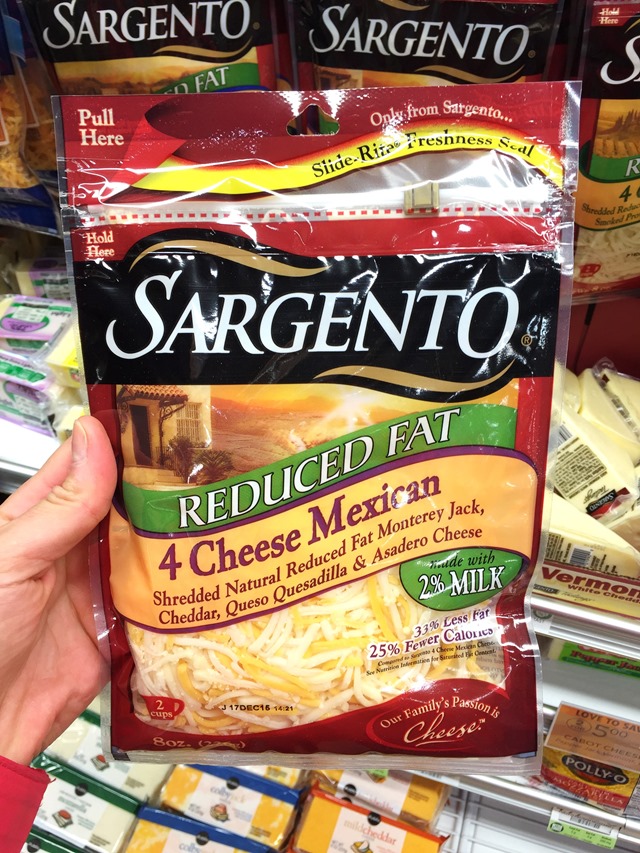 21. SIGGIS YOGURT
22.  LA CROIX SELZTERS
23. AMY'S REDUCED SODIUM FROZEN MEALS
24. GARDEN OF EATIN'S BLUE CORN CHIPS
25. ANNIE'S WHOLE WHEAT WHITE CHEDDAR SHELLS AND CHEESE
26. STARKIST CHUNK LIGHT TUNA IN WATER
27. NESTLE DARK CHOCOLATE CHIPS
28. POPCORN KERNELS
29.  ANNIE'S CHEDDAR SNACKS
30. LARABARS
And there you have it!  Hope you enjoyed 🙂
Disclaimer: These are my personal favorite products.  Everyone has different needs and this post is by no means trying to prescribe certain products as the only option.  Go with what you like, I'm simply sharing things that I like!
1