I had the pleasure of hosting my nieces for a sleepover this weekend!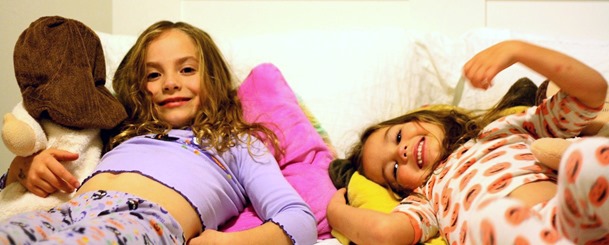 We had an absolute blast together.  We baked and decorated cupcakes, watched Halloween movies, had pillow fights, played games, jumped on the bed, ate pizza, stayed up way too late, made a pancake breakfast, went to the park and even ventured out into the city for a bit on Saturday.
The most wonderful way to spend a weekend for sure.
0