Oh, hello there.
It has been a DAY.
Around lunchtime I ran over to my favorite store in the whole world: Trader Joe's and grabbed two of my go-to items for easy meals: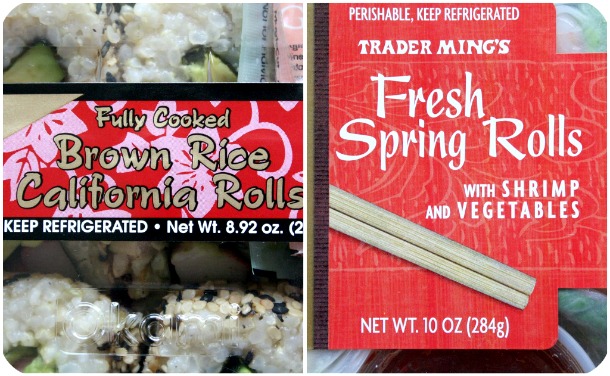 Healthy and filling without having to lift a finger!
They're a little heavy on the rice for what I'm used to or what I like, but in a pinch they do a great job.
These were a new try – I've had the veggie spring rolls before but never the shrimp spring rolls:
They were pretty darn tasty!
After lunch Madeleine went to nap and Julia and I spent the afternoon coloring:
And then we ventured out!
Julia was a movie-going 3-D eye glasses-wearing professional: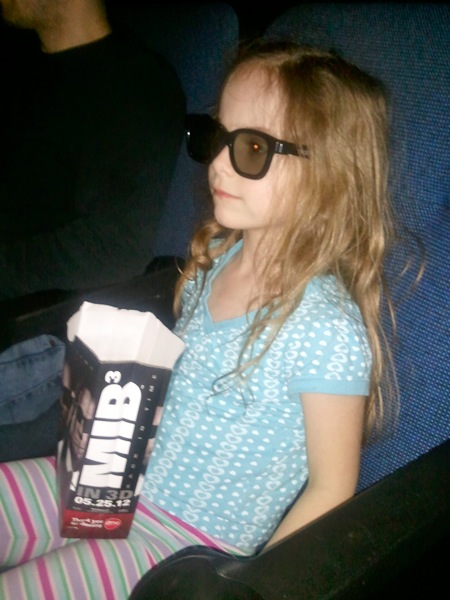 Followed by a quick and easy dinner prepared by my loving brother-in-law:
My sister Shannon gets in tonight so I'm off to the airport to pick her up!
HAPPY FRIDAY EVERYONE!!
0