Morning everyone!
Thank you so much for all your congratulations on my finishing the semester!
I slept in (for me) until almost 9am and it felt so good!  I woke up with a HUGE craving for honey nut cheerios so that's exactly what I had.
Along with some tangerines –
And a big mug of coffee with soymilk –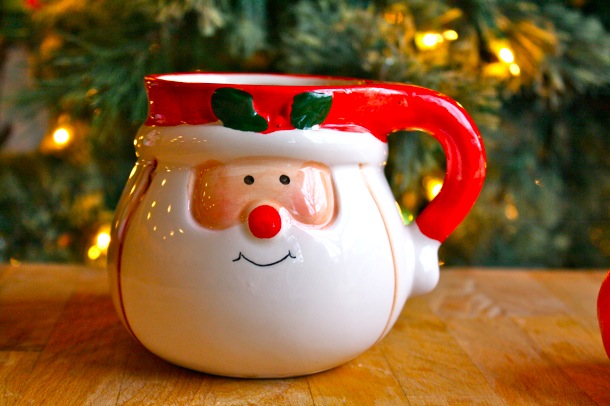 Not much else to report – I'm kicking back and catching up my DVR'd shows for the rest of the morning!
Happy Wednesday everyone!
0