Due to my late breakfast this morning I had a pretty light lunch – much better having a full meal than just snacks though, that's for sure!
I toasted (maybe a little too much) up 2 slices of honey wheat bread and packed it with hummus, avocado and mixed greens:
Then sliced an apple to go along with it:
After I had digested and grown frustrated with studying I decided to get up and do a little cardio.
I love these because they're quick and to the point!  This one felt much easier than the last one I did – not sure why because the sprinting portion was actually longer but oh well – I'll take it!
Afterward I got busy in the kitchen…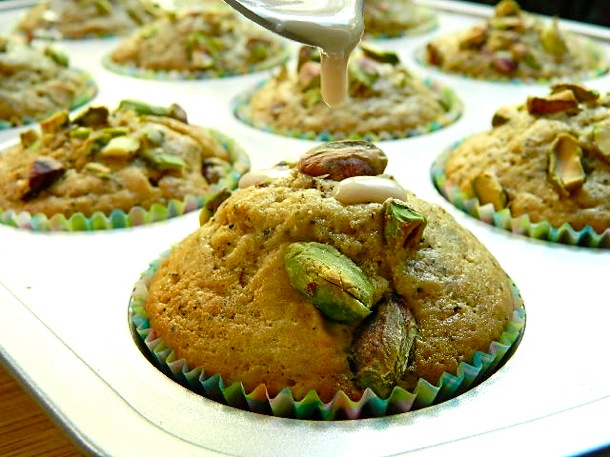 Recipe coming soon!
Afternoon snack…
And dinner were leftovers from last night…
Even better the second time around. 
Happy hump day everyone!
0