5 quick and easy, balanced dinner ideas to get you (or your whole family!) through the work week!
Monday: Caprese Style Skillet Gnocchi (perfect for #meatlessmonday!)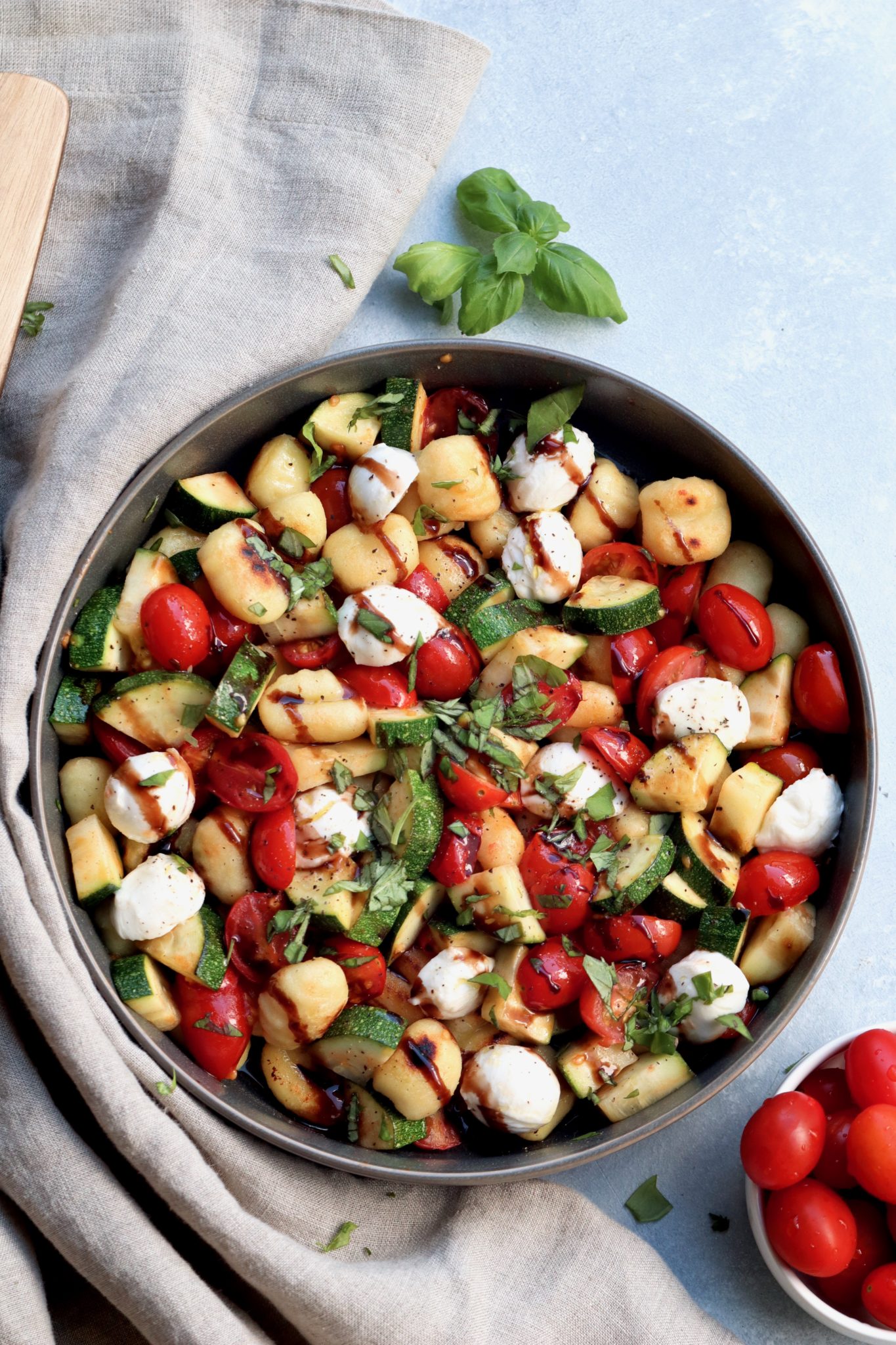 Serves: 2-4
Done in: 15 minutes
Tips: Use cauliflower gnocchi for even more veggies and chickpeas for even more protein!
Tuesday: Honey Mustard Pepperjack Chicken with Fresh Pico De Gallo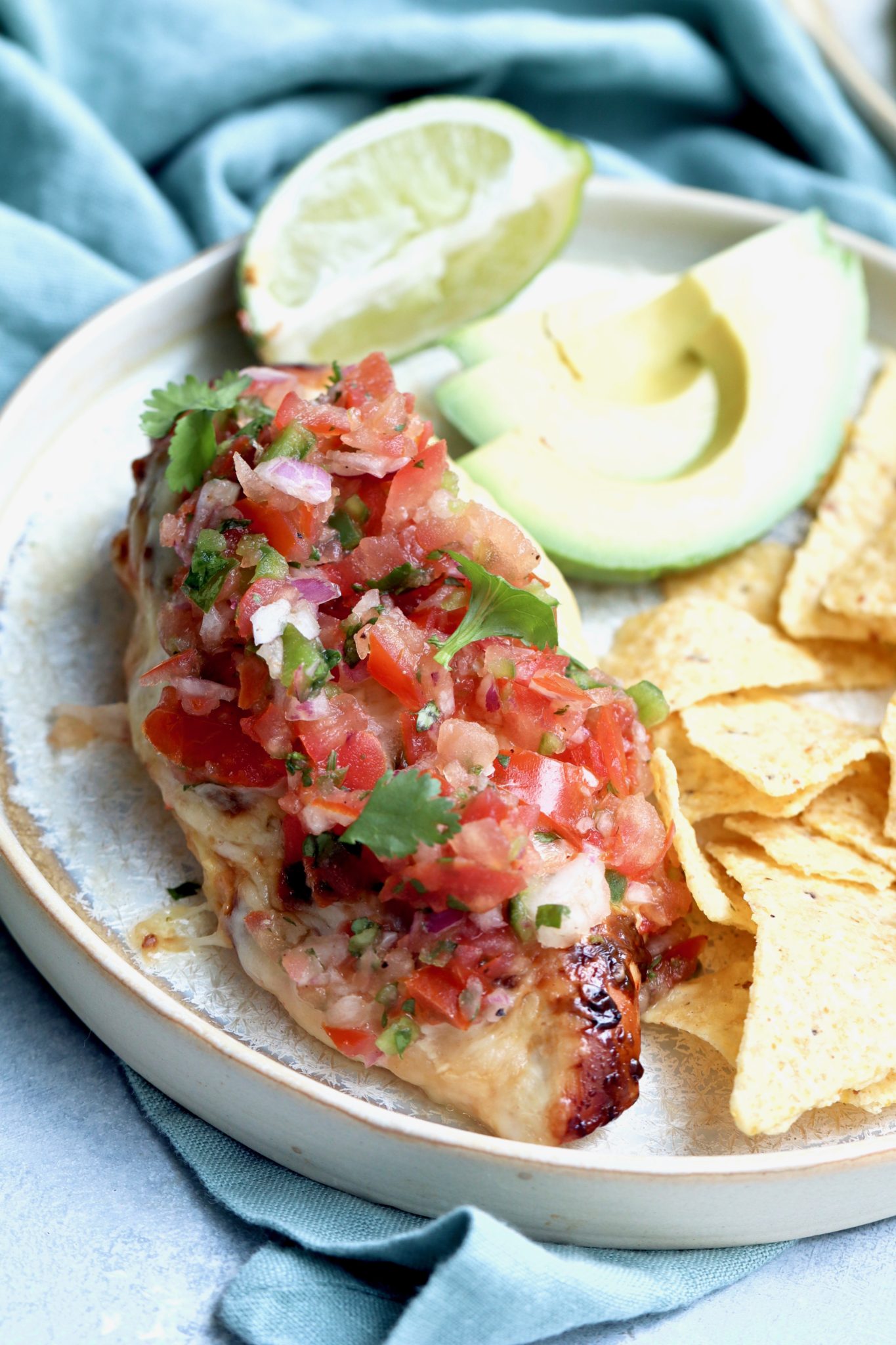 Serves: 2 (can easily serve more if you marinate more chicken breasts)
Done in: Just about 1 hour (less if you marinate the chicken the night before!)
Tips: Pair with tortilla chips or roasted potatoes and a roasted veggie or leftover pico de gallo
Wednesday: Sneaky Veggie Turkey Burgers
Serves: 4-6
Done in: 35 minutes
Tips: Serve with chips or french fries and a side salad or steamed veggie
Thursday: Sheet Pan Shrimp Fajitas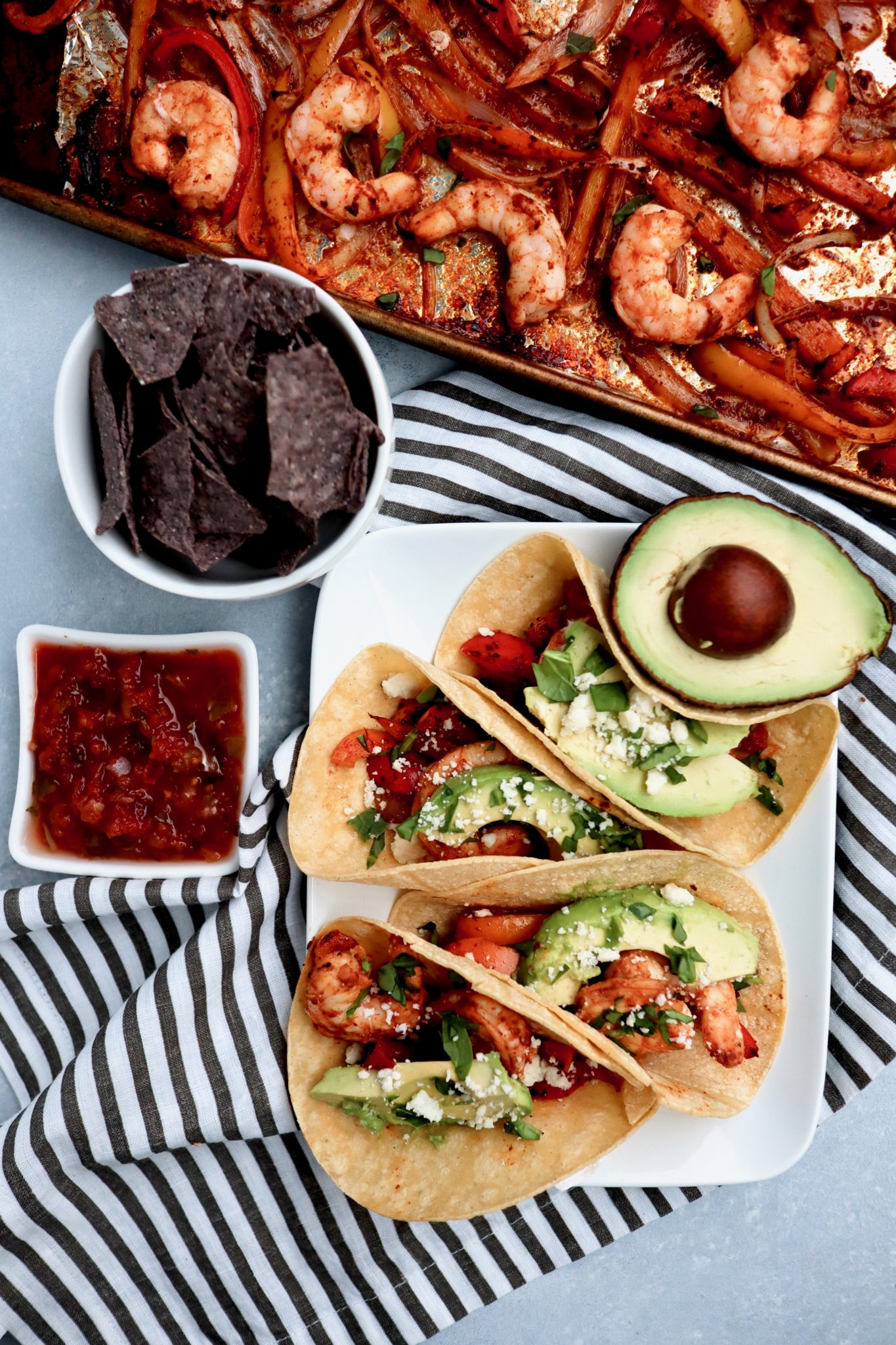 Serves: 4
Done in: ~20 minutes
Tips: Not a fish fan? You can easily use shredded or ground chicken instead!
Friday: Roasted Vegetable Pizza
Serves: 2-4
Done in: 40 minutes
Tips: Can't eat pizza without the cheese? Go ahead and sprinkle some mozzarella on here! Serve with a side salad to round it out.
Happy Sunday everyone!
7