the cooler weather is officially here which means it's time to start breaking out your favorite warm & comforting soups, stews & chilis. in this post i'm rounding up 12 of my go-to recipes to help inspire you!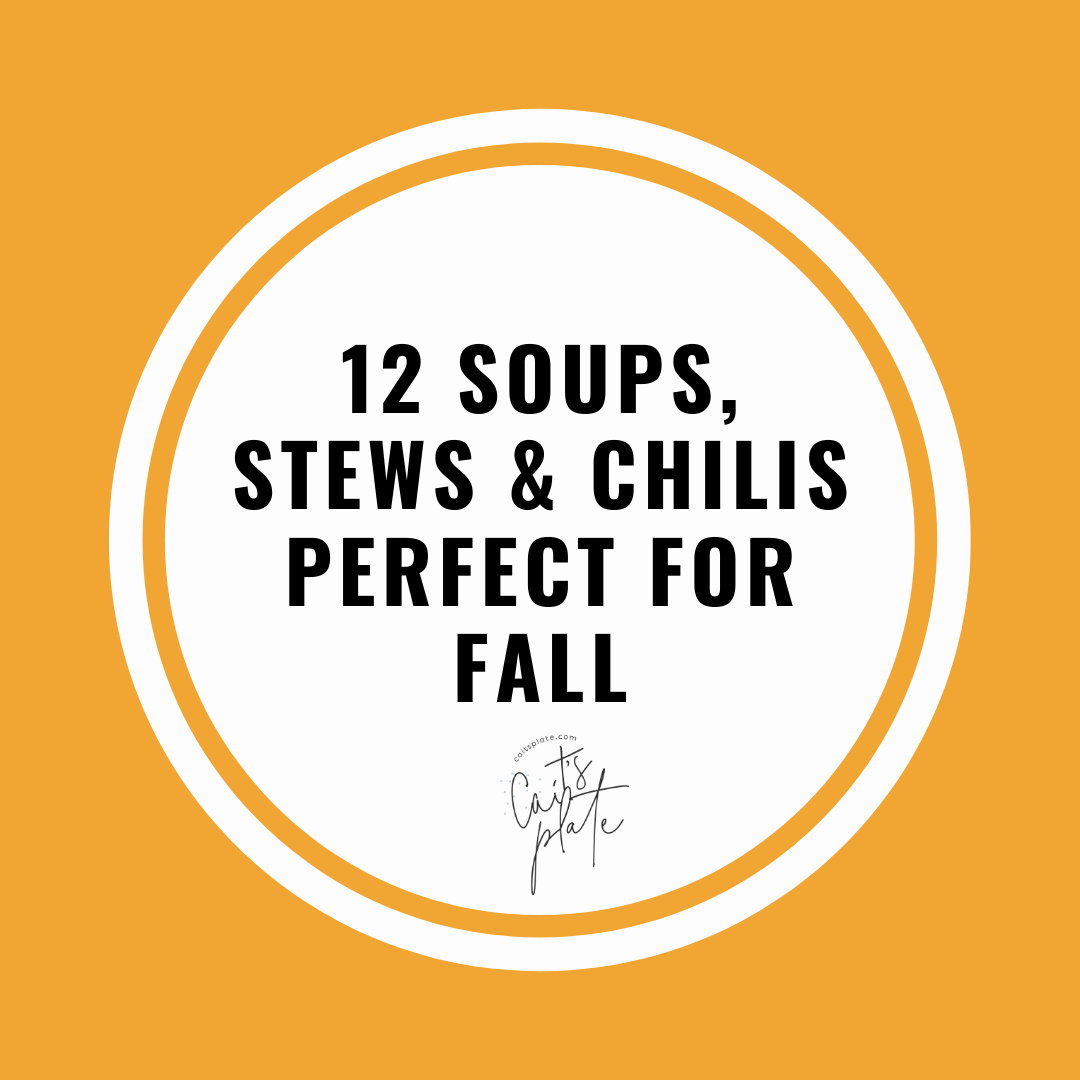 this creamy sweet potato soup is topped with roasted parmesan brussel sprouts & toasted almonds for an easy & comforting cold weather meal!
this super simple soup comes together quickly then marinates all day while you work in the crockpot for a warm & comforting dish when you get home!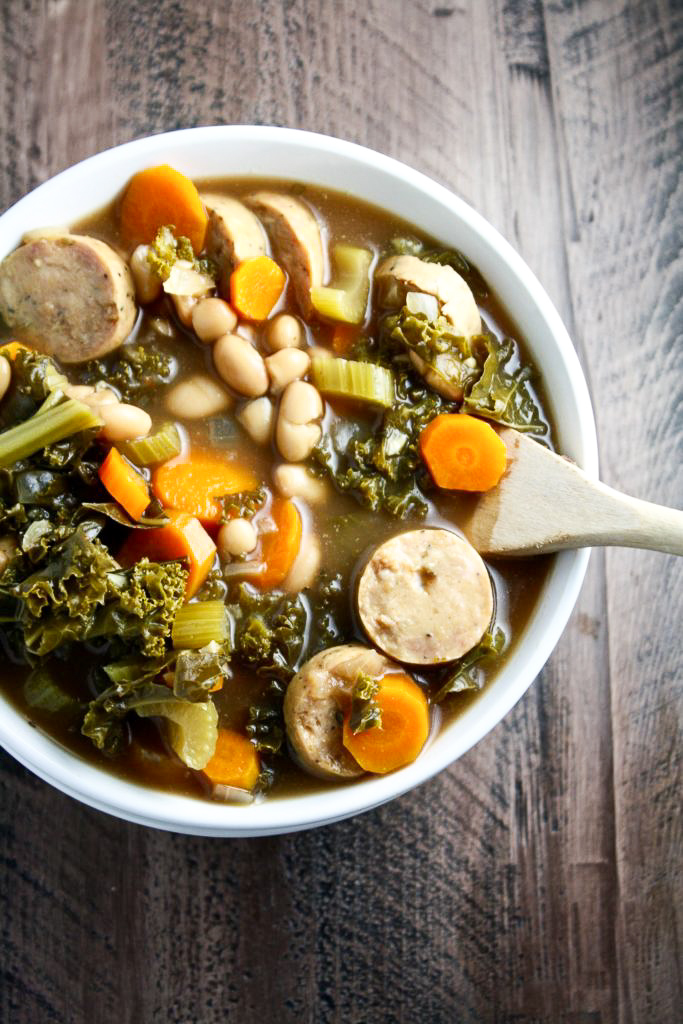 this is the lentil soup that i grew up eating! there's nothing fancy about it but it's warm, comforting and delicious.
this quick and easy veggie-packed meatball soup will quickly become a family favorite. loaded with flavor and simple to make, it'll be a go-to of yours in no time!
red lentils combine with kale, quinoa and creamy yogurt for a delicious vegetarian meal that's as comforting as it is easy to make!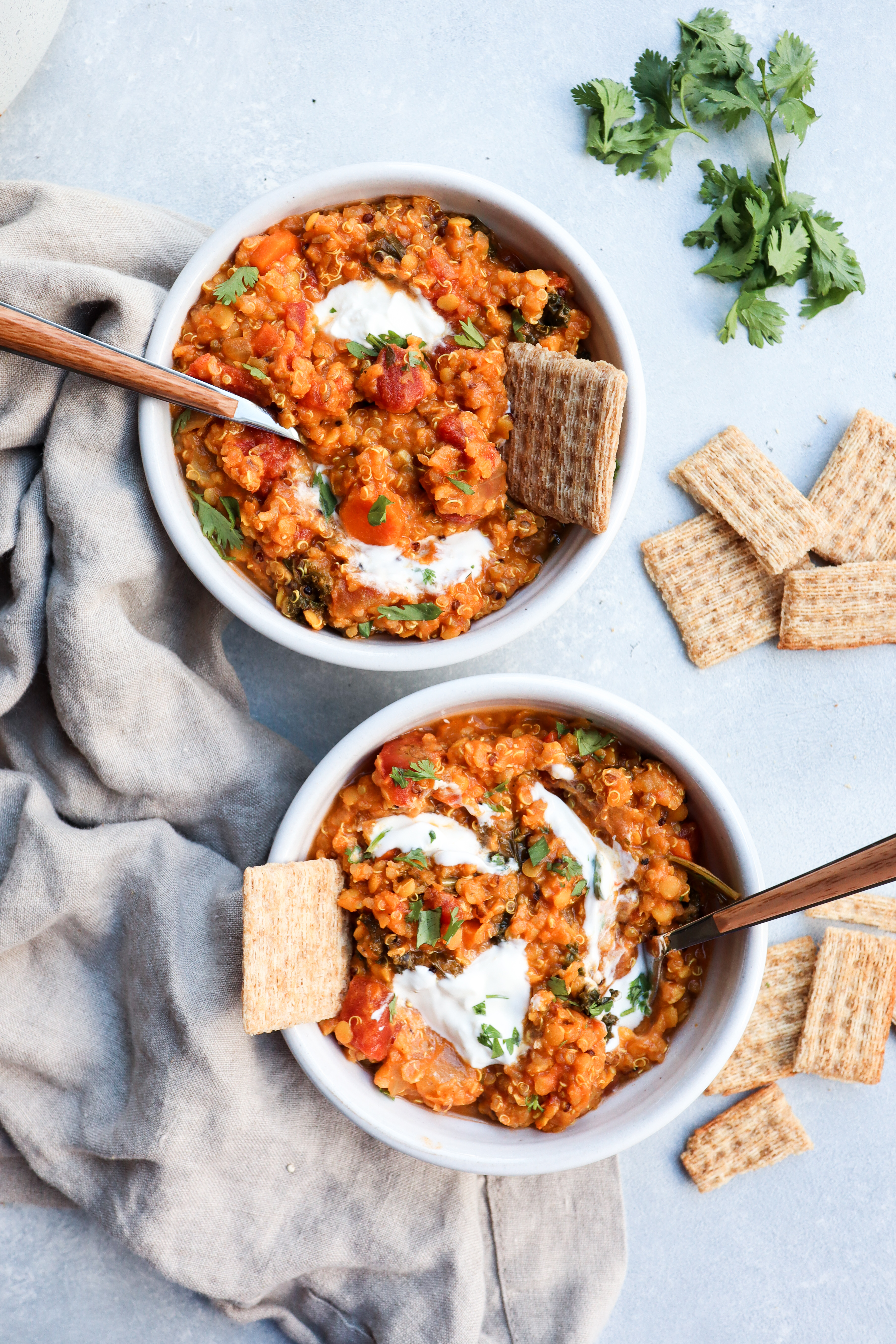 this chili has become a go-to in our house. it's easy to pull together, is full of flavor and fills you up as much as it comforts you! and don't worry, if you're not a meat eater, you can easily leave the turkey out and still have plenty of protein thanks to the black beans & quinoa!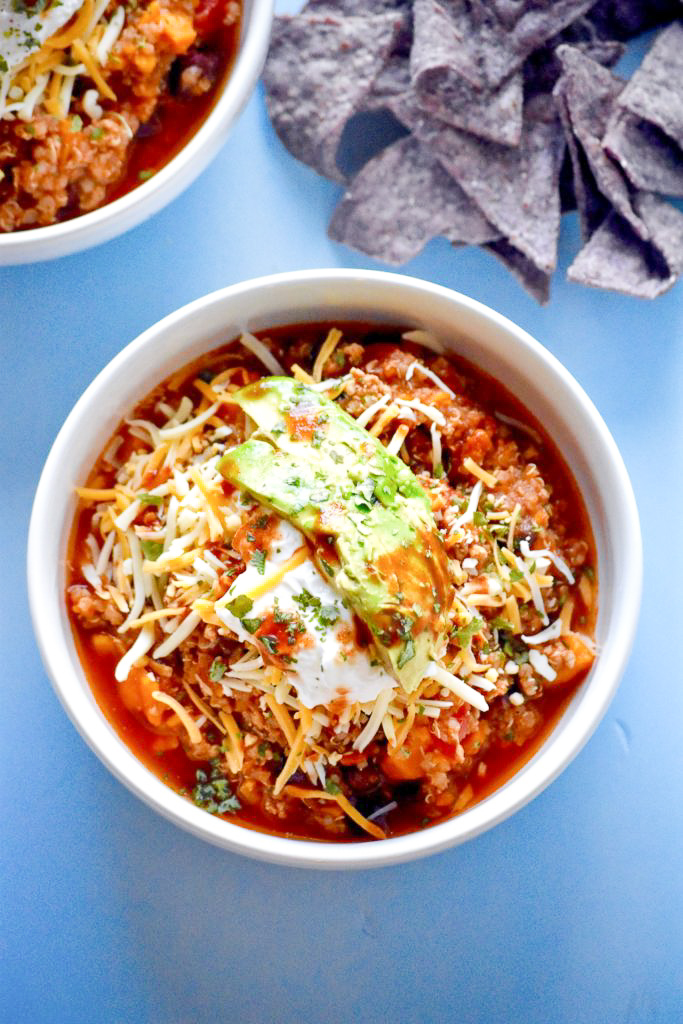 this updated classic contains 2 kinds of beans, hearty whole wheat orzo pasta & plenty of veggies for a filling & delicious meal that's warm & comforting!
Wheat berries are a fun twist on the typical chili grain and add great hearty flavor and texture to this easy vegetarian meal.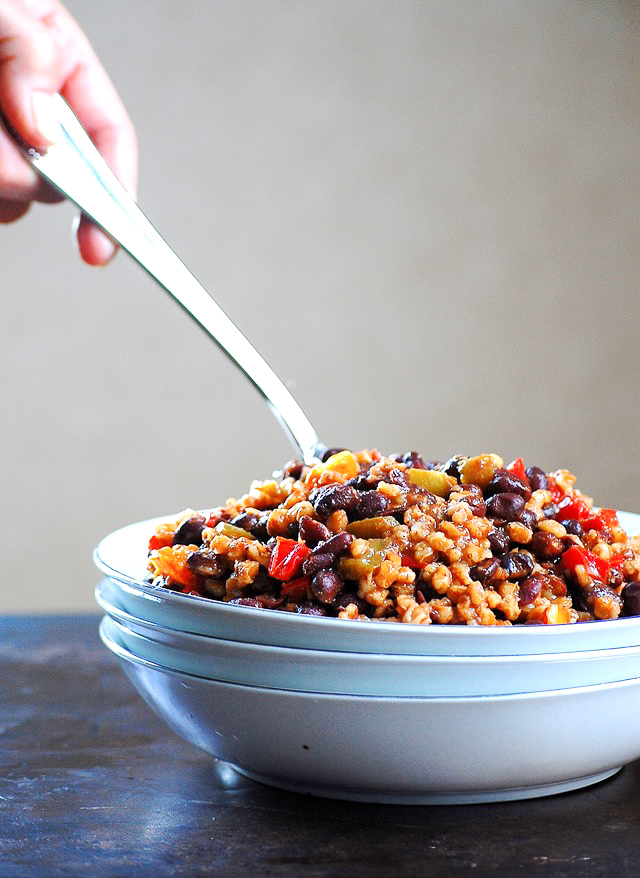 this vegetarian soup comes together in less than 30 minutes and is hearty, satisfying and packs a load of nutrients and vegetarian-protein.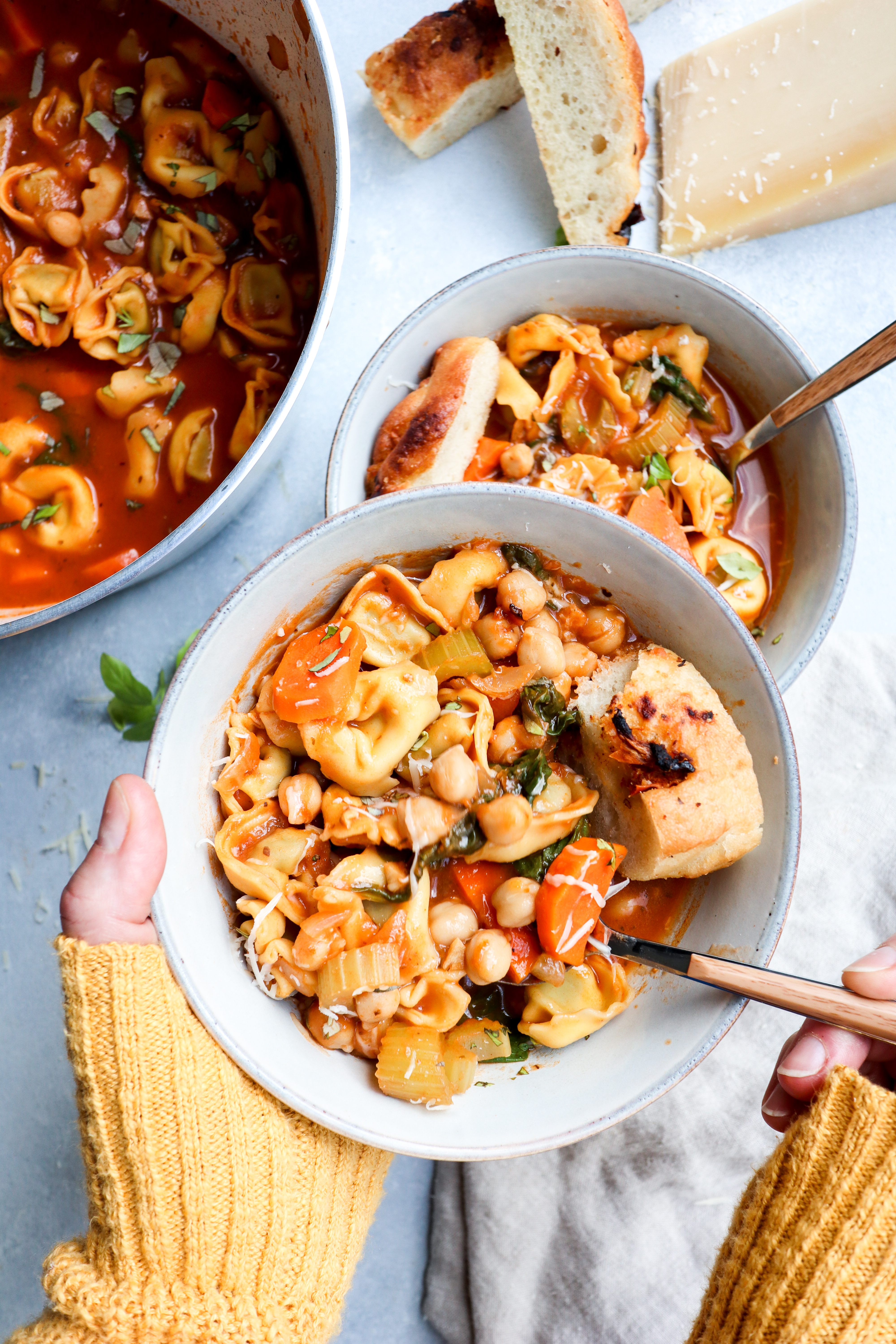 this roasted butternut squash & apple soup has a velvety smooth texture which pairs perfectly with crisp parmesan toasted croutons making for a symphony of fall flavors in your bowl.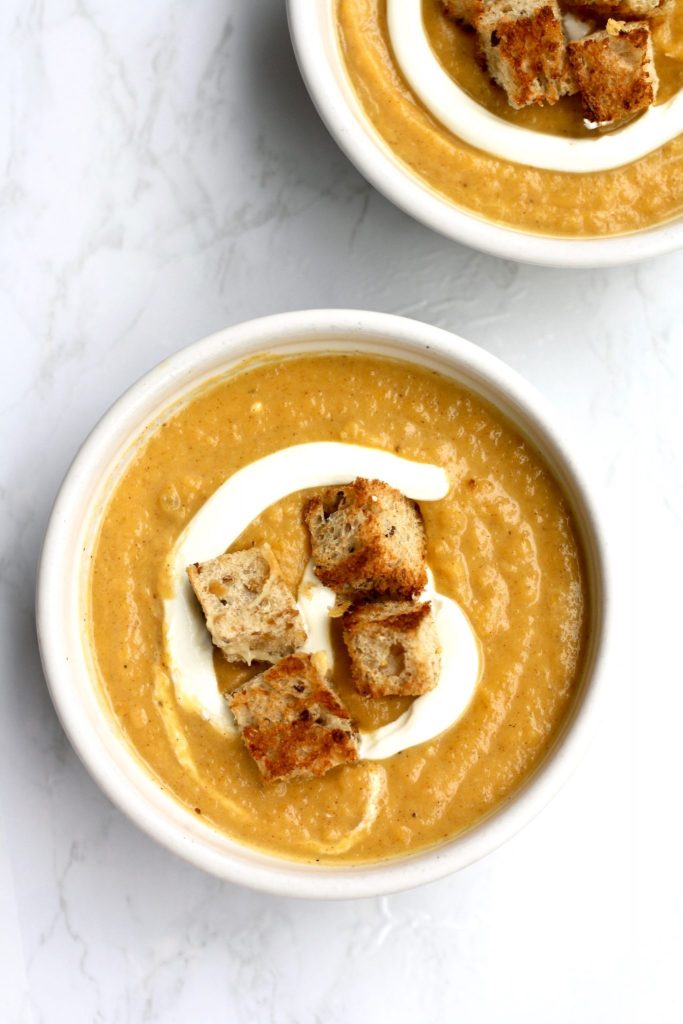 this easy veggie chili comes together in just minutes thanks to the instant pot but packs flavor like it's been marinating all day!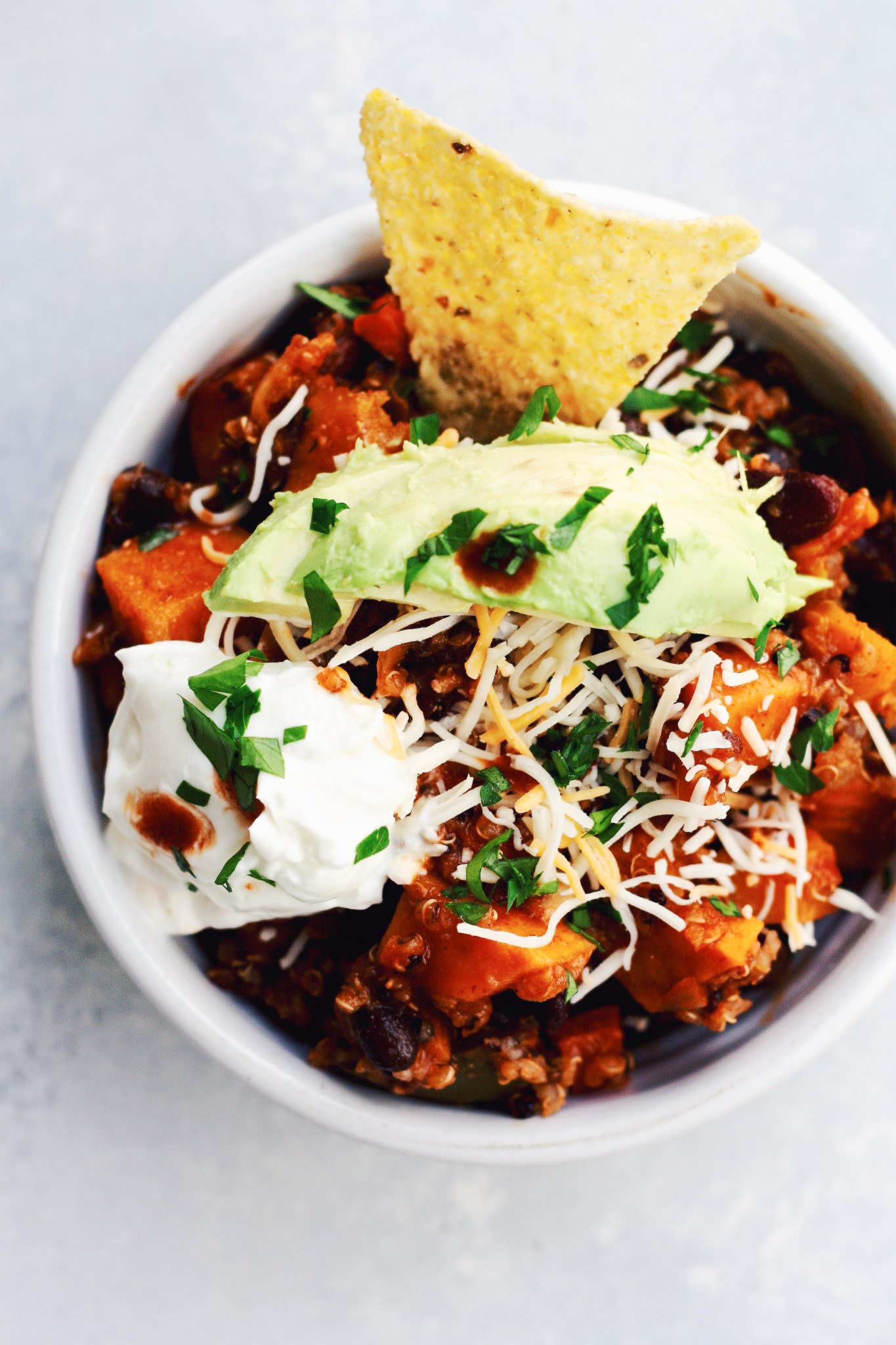 this veggie-packed lentil curry is loaded with flavor, heart-healthy fat, protein and fiber making it a meal that will not only warm you up but hold you over!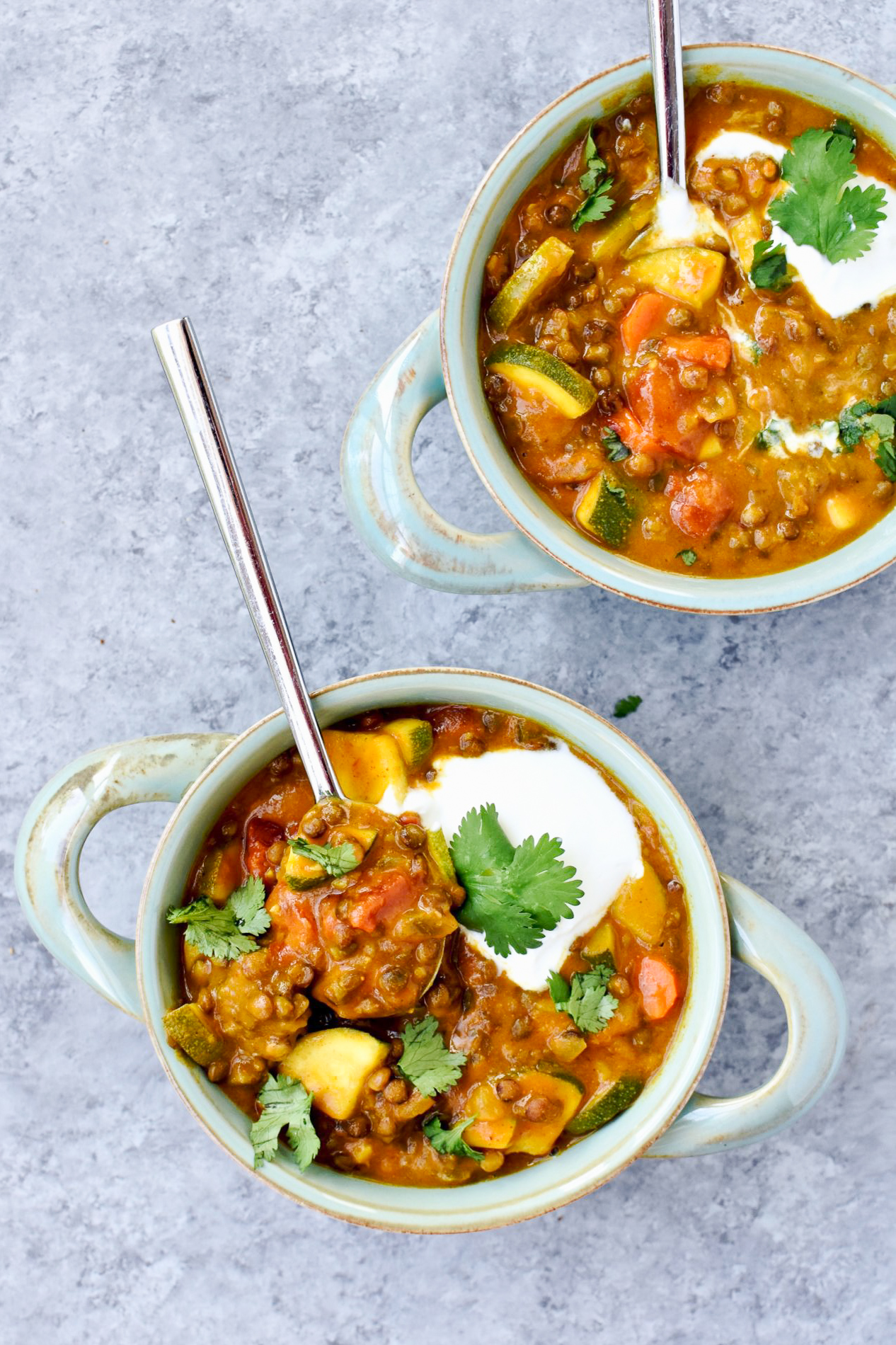 5