rounding up a week's worth of easy, comforting dinner ideas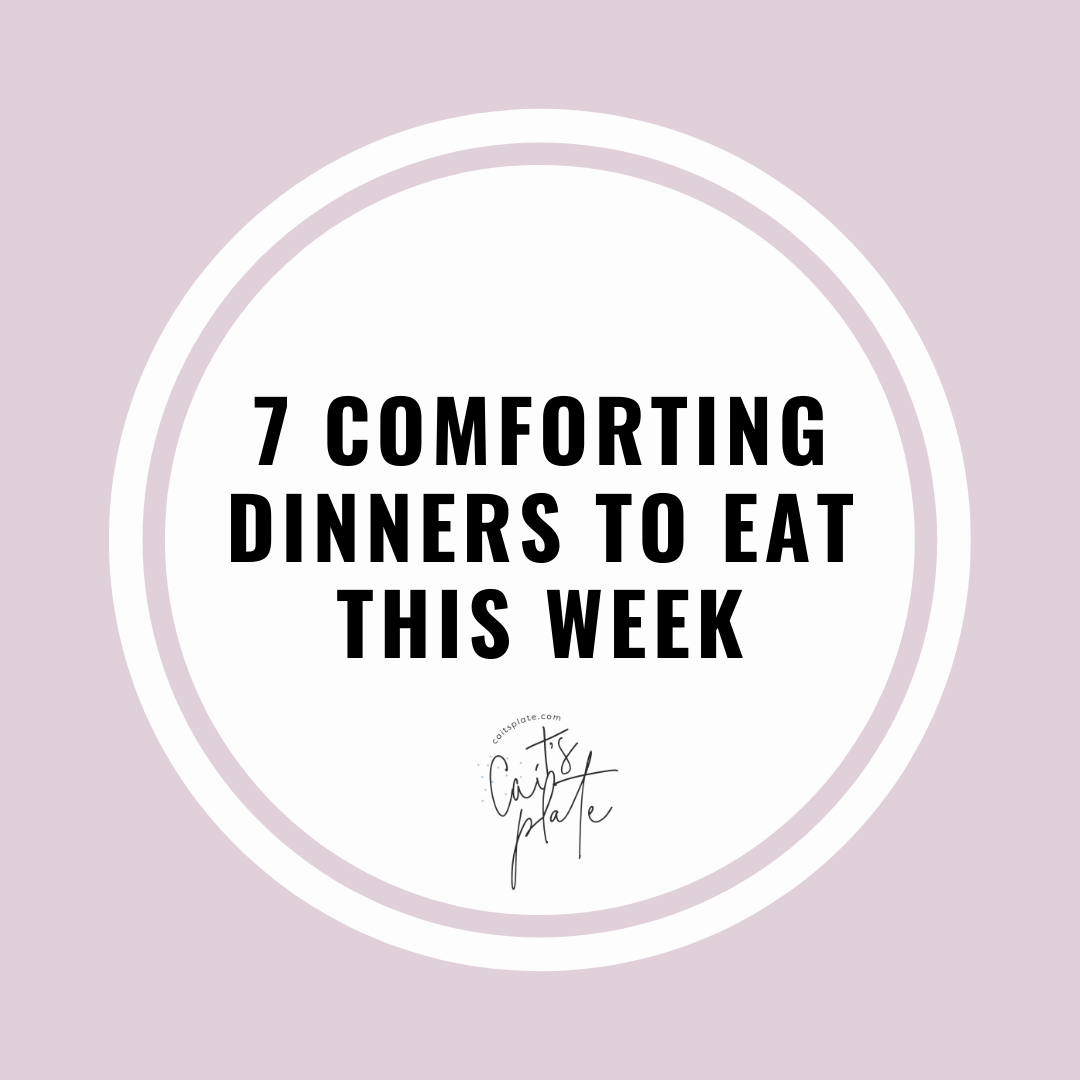 The cold weather has officially hit which means it's time to break out allll the warm & comforting meals! I'm rounding up 7 of my favorites to help get you through the week!
Roasted Brussel Sprout & Caramelized Onion Ravioli
cheesy roasted brussel sprout & caramelized onion ravioli embraces its roots in this dish when combined with roasted fresh brussel sprouts & caramelized onions for an easy weeknight meal.
Can't find this ravioli? You can sub in plain cheese or chicken & cheese. You can also try this roasted brussel sprout & caramelized onion whole wheat pasta bake.
Tortellini & Chickpea Italian Soup
this vegetarian soup comes together in less than 30 minutes and is hearty, satisfying and packs a load of nutrients and vegetarian-protein.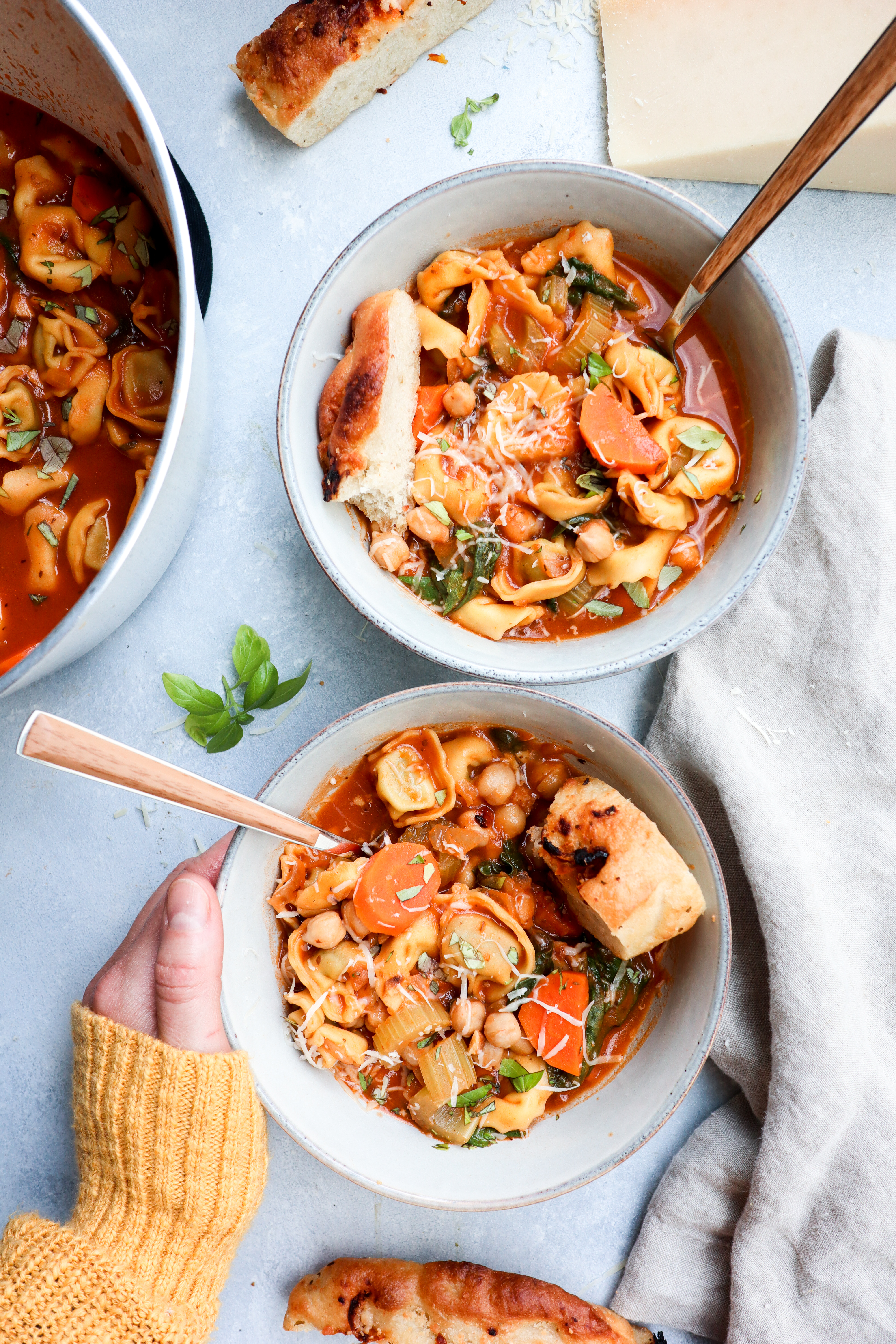 Spicy Black Bean & Veggie Farro Bake
this easy dish comes together quickly and combines hearty vegetables with black beans for a meatless dish that even the biggest meat lovers will enjoy!
Whole Wheat Broccoli & Greek Yogurt Mac & Cheese
this version of mac and cheese provides plenty of protein and fiber per bite making it a great meal to serve the whole family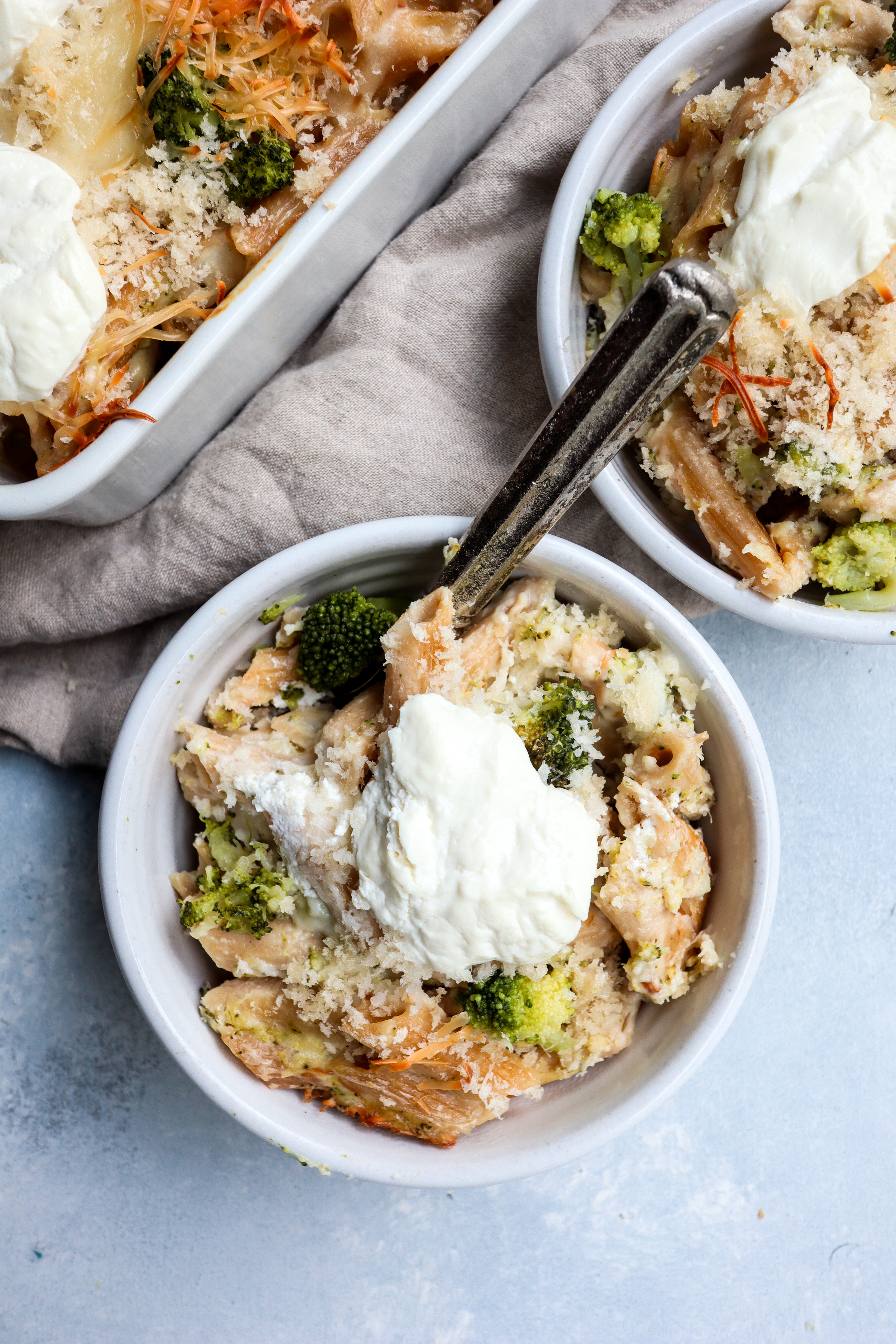 these easy chicken parmesan stuffed peppers come together quickly then bake in the oven for a delicious twist on a classic everyone will love!
juicy shrimp is marinated in chipotle peppers in adobo sauce then paired with roasted sweet potatoes, mexican style black beans, nutty tri-colored quinoa & avocado all finished off with cotija cheese & fresh cilantro for an easy weeknight dish.
Veggie-Packed Whole Grain Skillet Lasagna
this veggie-packed lasagna comes together in one skillet which means minimal clean-up! loaded with fiber, protein and flavor, it's a definite must-make for cooler weather.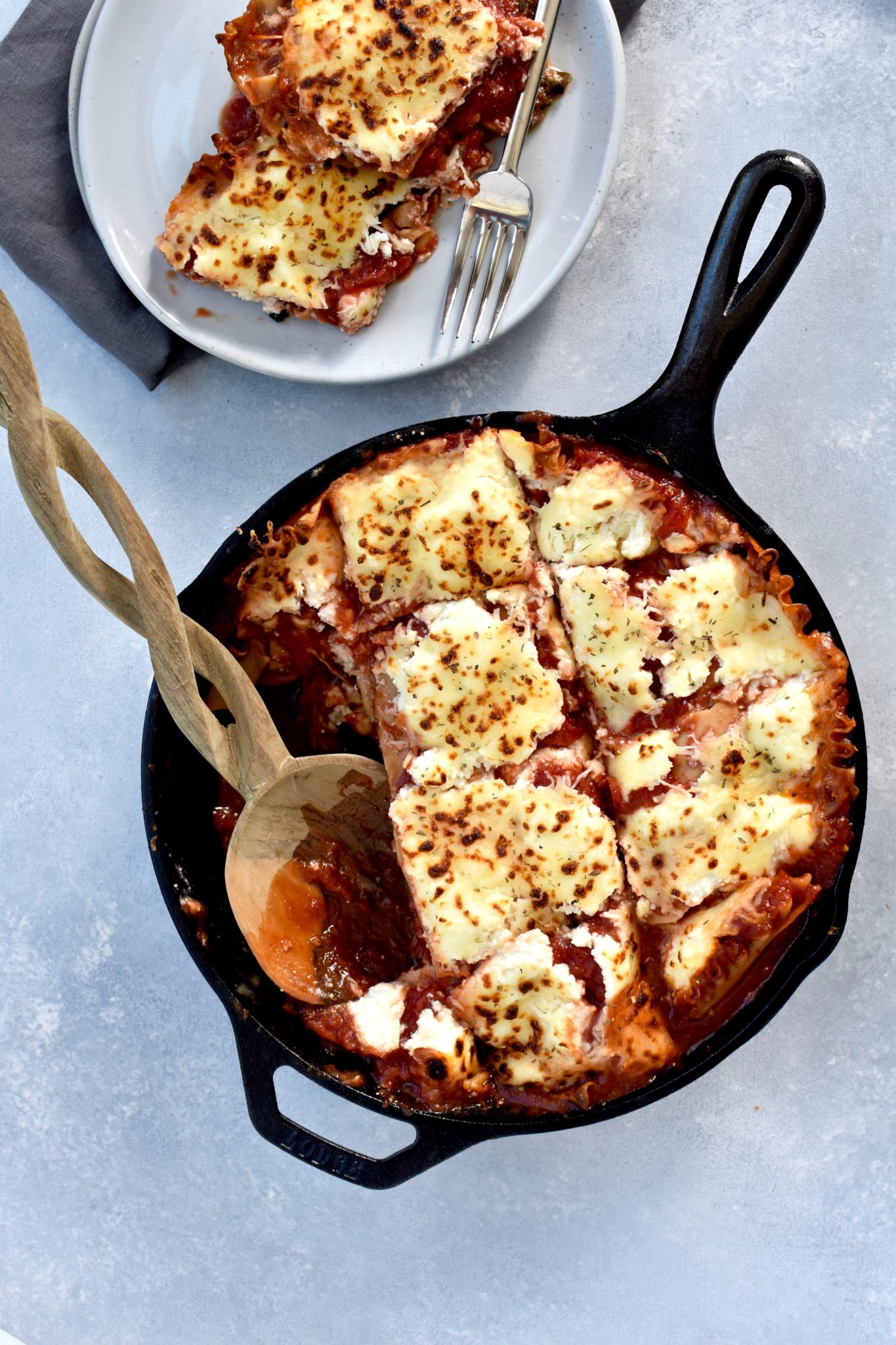 6