Imagine if I handed you something and told you that it had no added sugar and no added salt.  Would you believe me that it was delicious?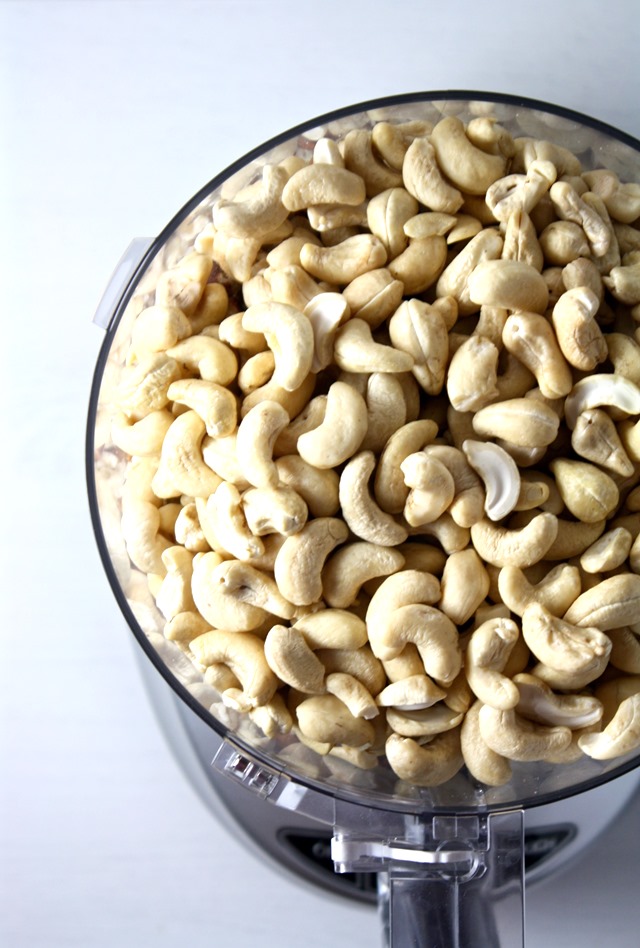 You're probably inclined to say "no" and I actually wouldn't necessarily blame you.  But I promise you that this nut butter will change your mind about that!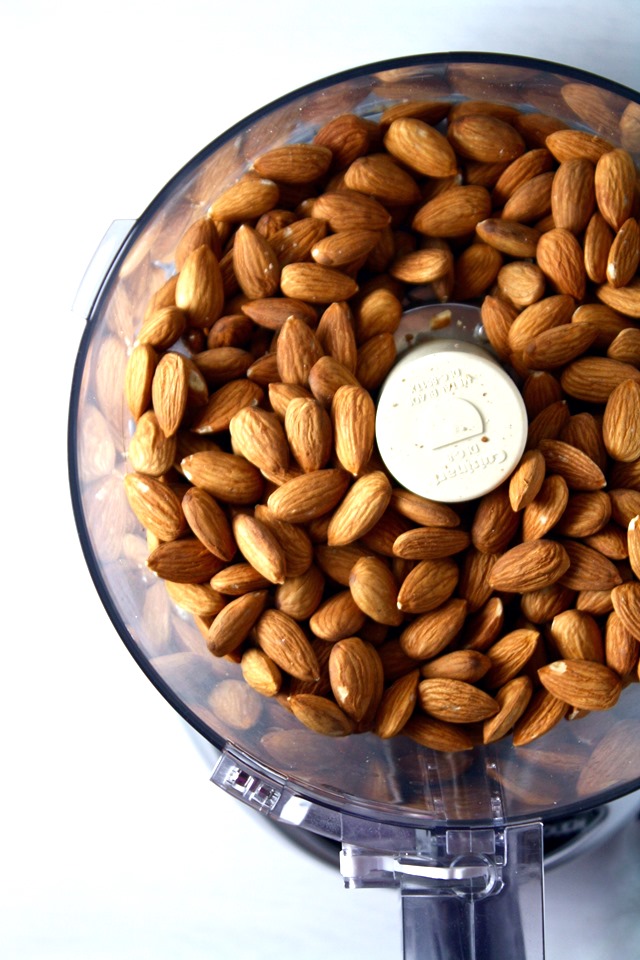 This is, hands down, one of the most delicious nut butters I've ever tasted, let alone made!  And best of all, it fills the house with the most amazing aromas the whole time it's blending up into its perfect little self!
It takes some doing – it's not the easiest nut butter I've ever pulled together, but it's oh-so-worth it when you finally get your first warm spoonful right out of the food processor that worked its little but off to make it happen.
I speak from experience when I tell you that this stuff literally goes with everything.  Apples, bread, breakfast cereal, an empty spoon…it is the world's most perfect food compliment.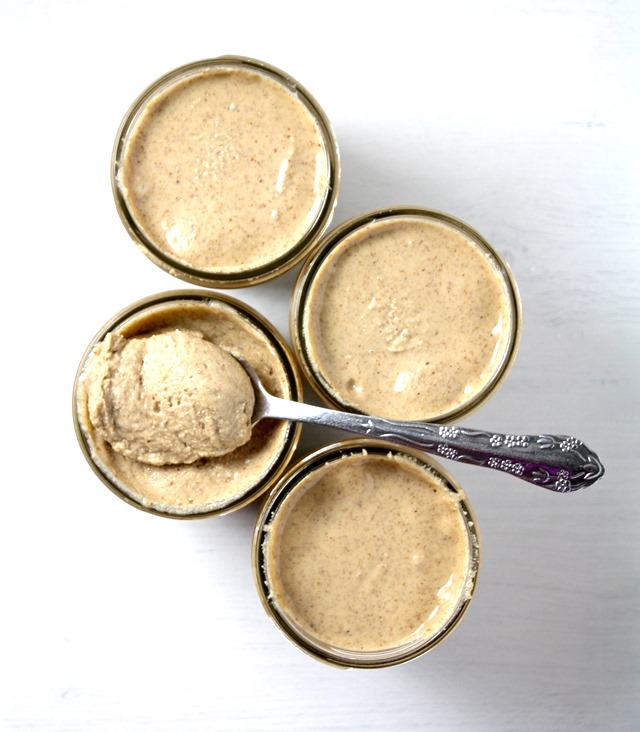 So whip yourself up a delicious batch because I promise you will NOT regret it.  And in no time you'll be back to loading up the food processor to make another one!
3-INGREDIENT CASHEW ALMOND HAZELNUT BUTTER
Ingredients
1 lb. bag cashews
1 lb. bag almonds
1 lb. bag hazelnuts
Instructions
Combine all nuts into a heavy duty food processor
Process the nuts together until well combined (Please note that this may take a while, especially if you do the whole 3 pounds at once. It will also require you stopping the processor to break up the chunks several times. If you want to avoid this you can try doing less of the nuts at a time)
Serve!
https://caitsplate.com/3-ingredient-cashew-almond-hazelnut-butter/
1