sharing what I ordered from the 2019 #NSale today.
I'm not brave enough to face the actual stores on the first day of the #NSale – I'm barely brave enough to face the online store! But I managed! I'm sharing what I ordered and as soon as it all comes, I'll do a try-on and let you know my thoughts on each piece.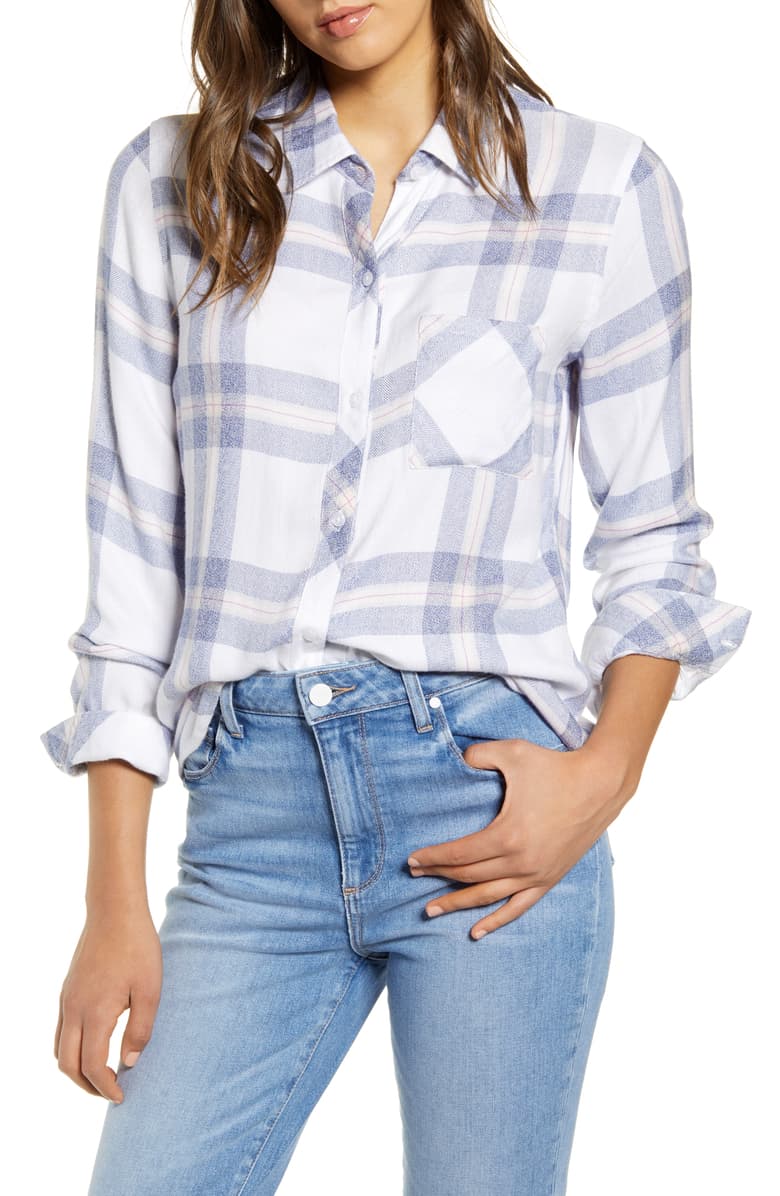 Love a plaid shirt for Fall and you can't beat the softness of a Rails shirt. They're usually over $100 so I always wait for the NSale to get them! I like to buy mine one size up so that I can also wear them with leggings.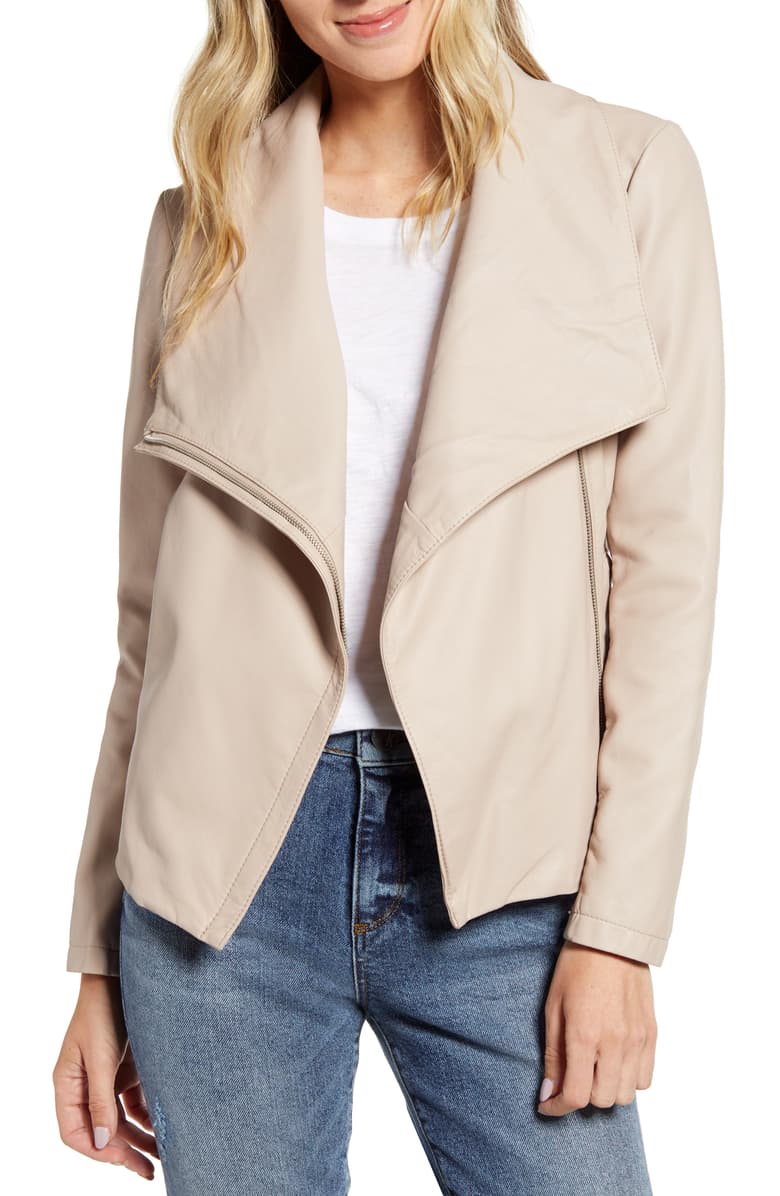 BB Dakota Up to Speed Faux Leather Moto Jacket
I love moto jackets and think this will be perfect to throw over a light sweater as we transition into Fall. You know those days when it starts out chilly in the morning but by the time the sun is shining in the afternoon, you're sweating? Yeah.
Halogen Long Sleeve Modal Blend Long Sleeve Tee
I'm always looking for good long-sleeves that I can throw under cardigans or under sweaters when the days are really cold (or when they're cold to start then warm up and I need to be able to take off an outer layer!)
AG Prima Ankle Cigarette Jeans
These were the jeans I was trying to link to in my first look post! I accidentally posted a pair that weren't included in the sale (sorry about that!), but these are the right ones! I love AG jeans so I can't wait to try these!
I did also get these Rag & Bone Jeans that I talked about yesterday – I also really wanted these ones, but they were sold out so I'll see if I can get them at a later date, otherwise it wasn't meant to be!
I'm always in need of some quick slip-ons whether I'm chasing Owen out the backdoor or bringing Ollie out on a walk. I bought a pair of Nike slip-ons at the NSale two years ago and they're still my most worn shoe to date, so I'm excited to try these! I also got these Nikes because it's about time to replace my old ones!
Free People Softly Structured Knit Tunic
Free People is hit or miss for me. Either I love it, or I absolutely hate it. I'm excited to see how this works out cause I think it could be really cozy for late Fall / early winter!
Treasure & Bond Plaid Wrap Scarf
I held myself to just getting one scarf (so far! haha). I definitely don't need a ton more scarves at the moment so one will do it! For every new thing I get, I clean out an item in my closet and donate it, so I'll be finding an older blanket scarf to donate now!
Literally the only time all year that I shop for shoes is at the NSale. You can't beat the prices! I usually always get a bootie and a boot and a pair of sneakers or slip-ons. Because of that, I already have a lot of ones similar to the ones they're offering this year, but not these Gigietta Booties! (also got these Nestle Knee Highs to try…I haven't had luck with knee high boots, I try a few every year but never really like them so we'll see how this goes!)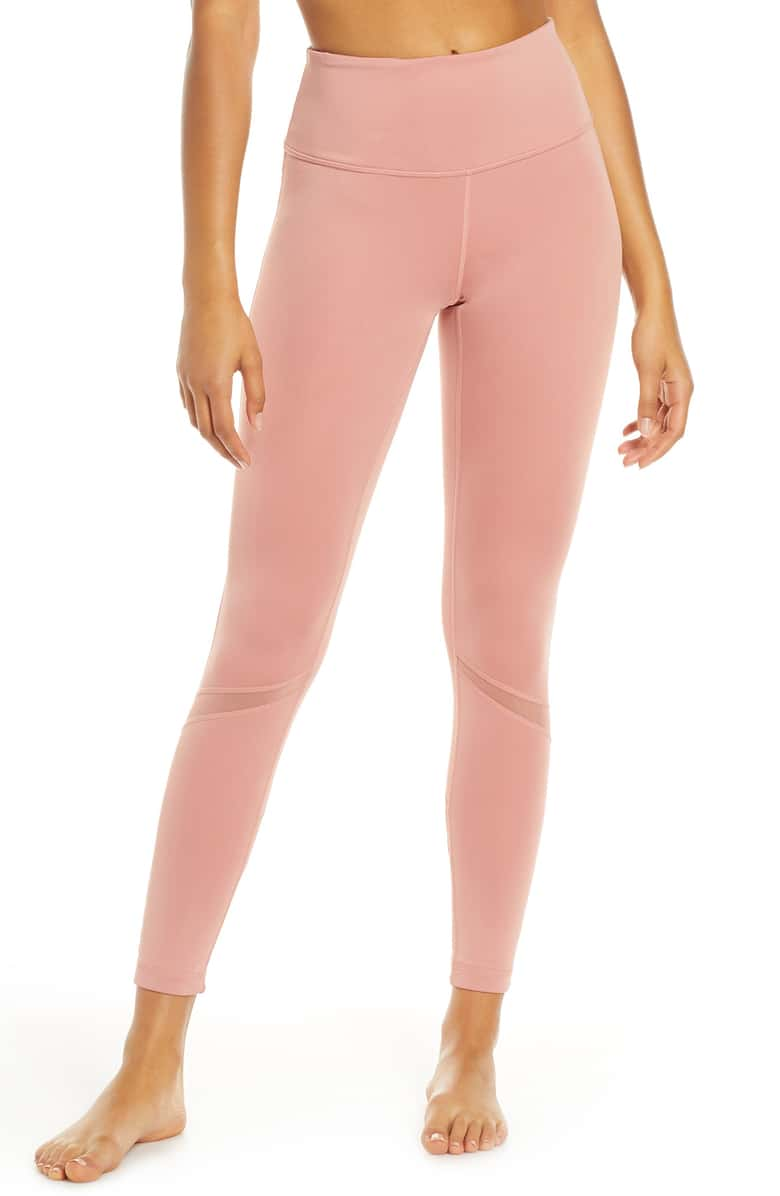 Zella Sunray High Waist Ankle Leggings
No surprise here. Like I said in my last post, I always stock up on Zella during this sale. I've never tried this particular type of legging, so I'll let you know how they work out! I also got a pair of my usual Live In Leggings.
I own a couple of these sets and love them so much. They're soft and cozy, not too heavy and work all year round!
4