22 recipe ideas to celebrate the upcoming cinco de mayo!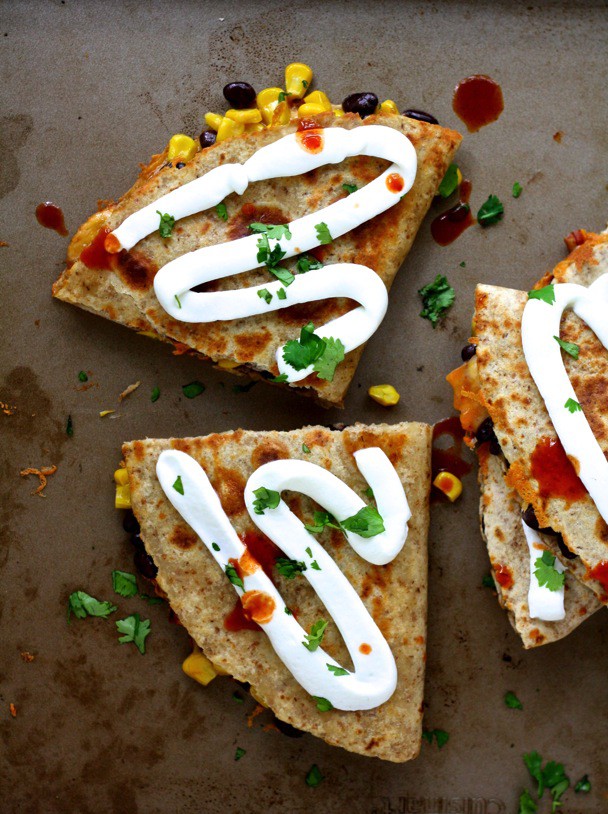 Cinco de Mayo in America has become synonymous with breaking out our favorite Mexican-style recipes! In actuality, the holiday celebrates the date of the Mexican army's 1862 victory over France at the Battle of Puebla during the Franco-Mexican War and is not that widely celebrated in Mexico. So really, this is celebrating the Americanized version of the holiday.
So without further ado, here are 22 of my favorite mexican-style recipes to make come May the 5th to celebrate with!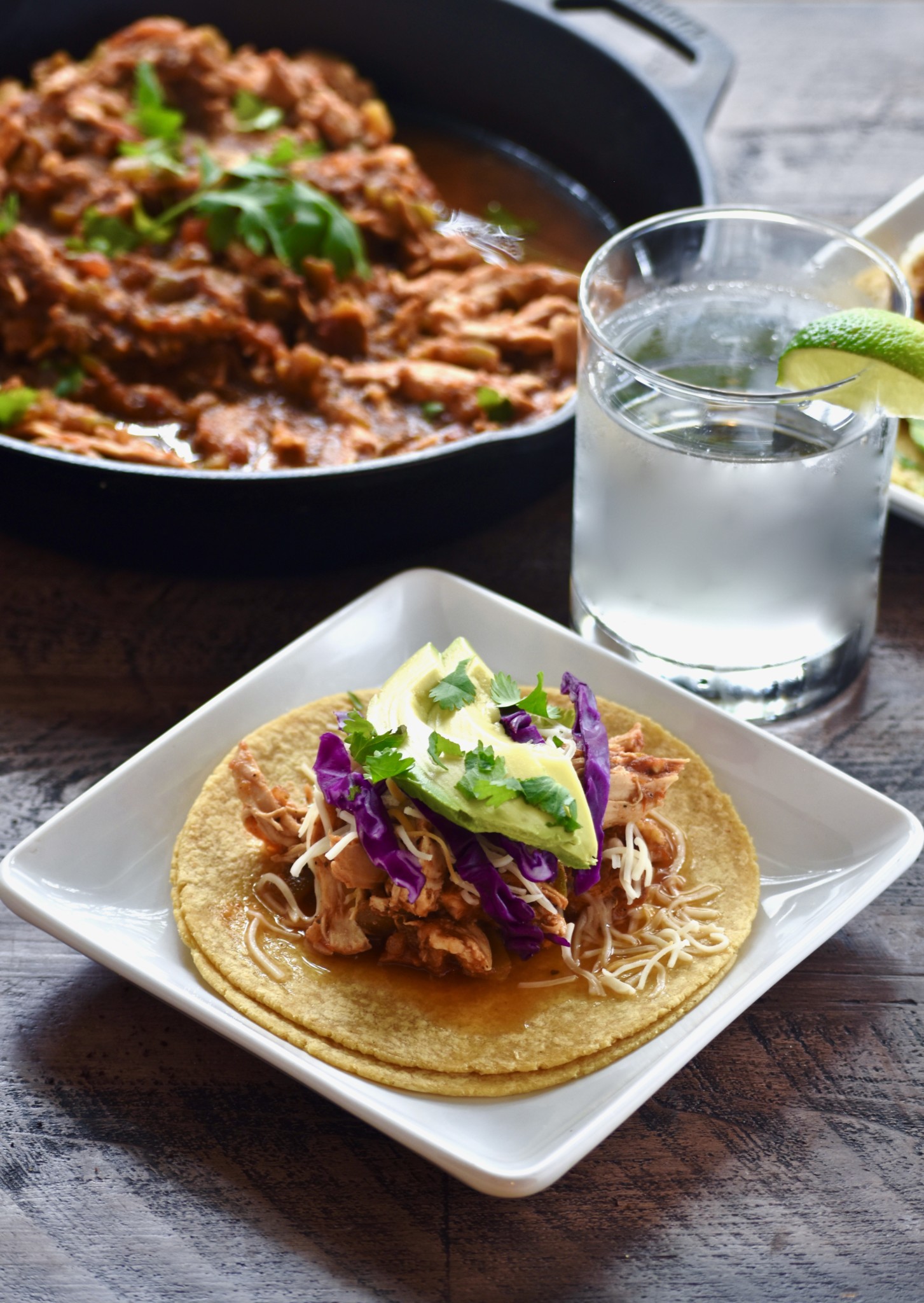 MEXICAN SWEET POTATO & CAULIFLOWER RICE WITH SPICY TOFU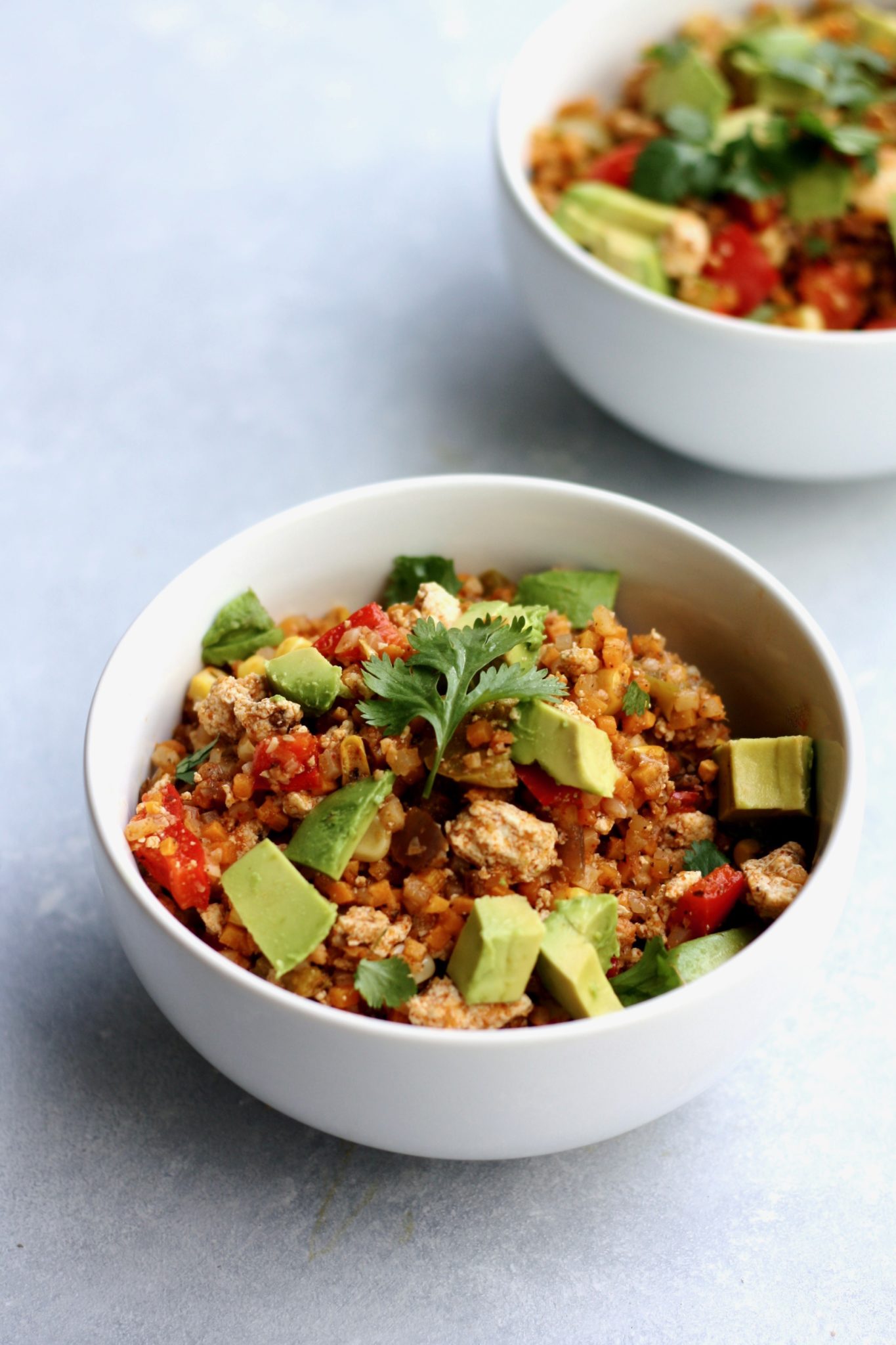 POWER PLATE'S SWEET POTATO BOWLS WITH CILANTRO LIME RICE & BLACK BEANS
SPICY BLACK BEAN & VEGGIE FARRO BAKE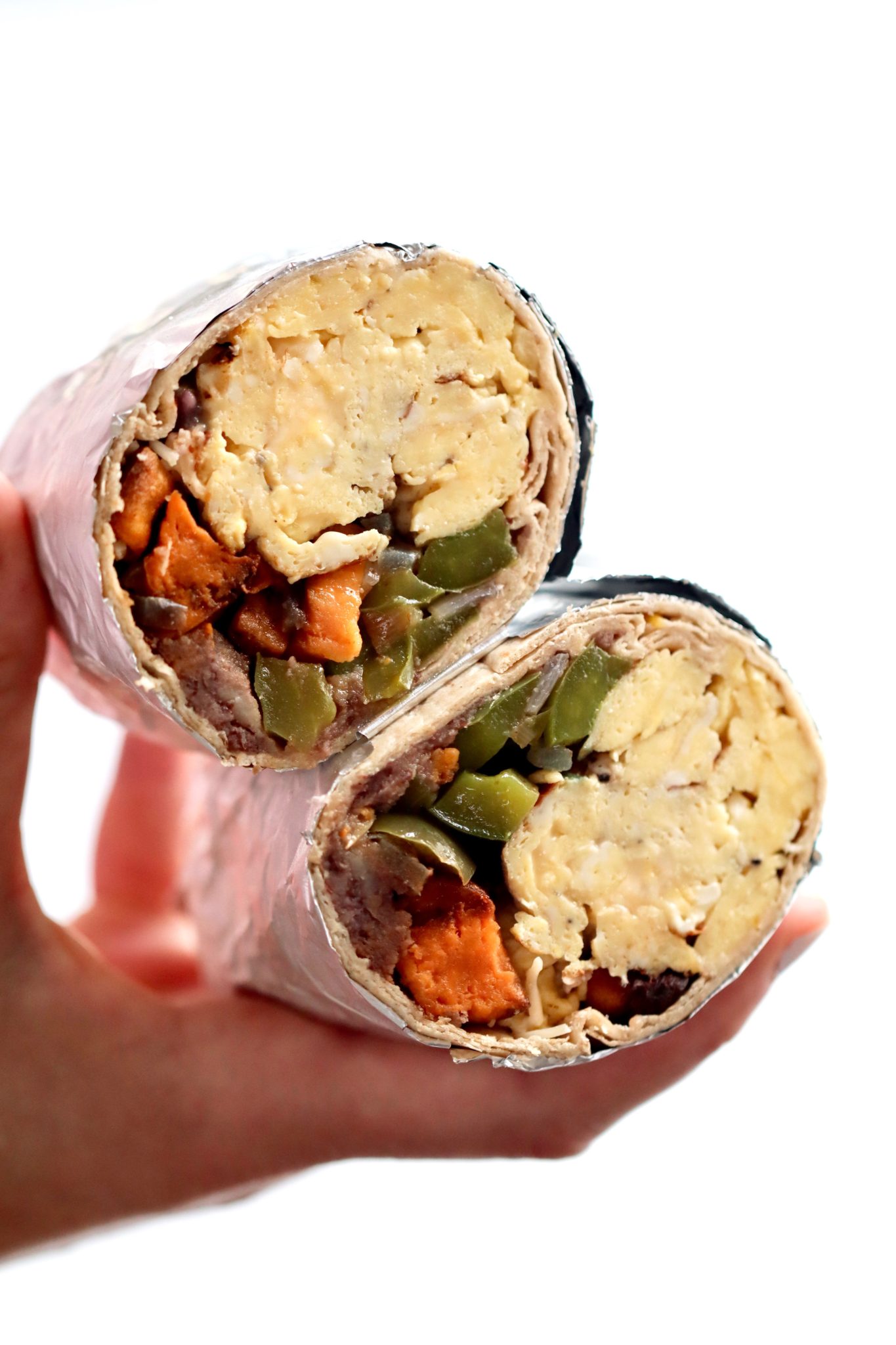 BLACK BEAN, CORN, SWEET POTATO AND FARRO BOWL (WITH CREAMY AVOCADO YOGURT SAUCE)
SMALL-BATCH BLACK BEAN, CORN & SPICY SWEET POTATO ENCHILADAS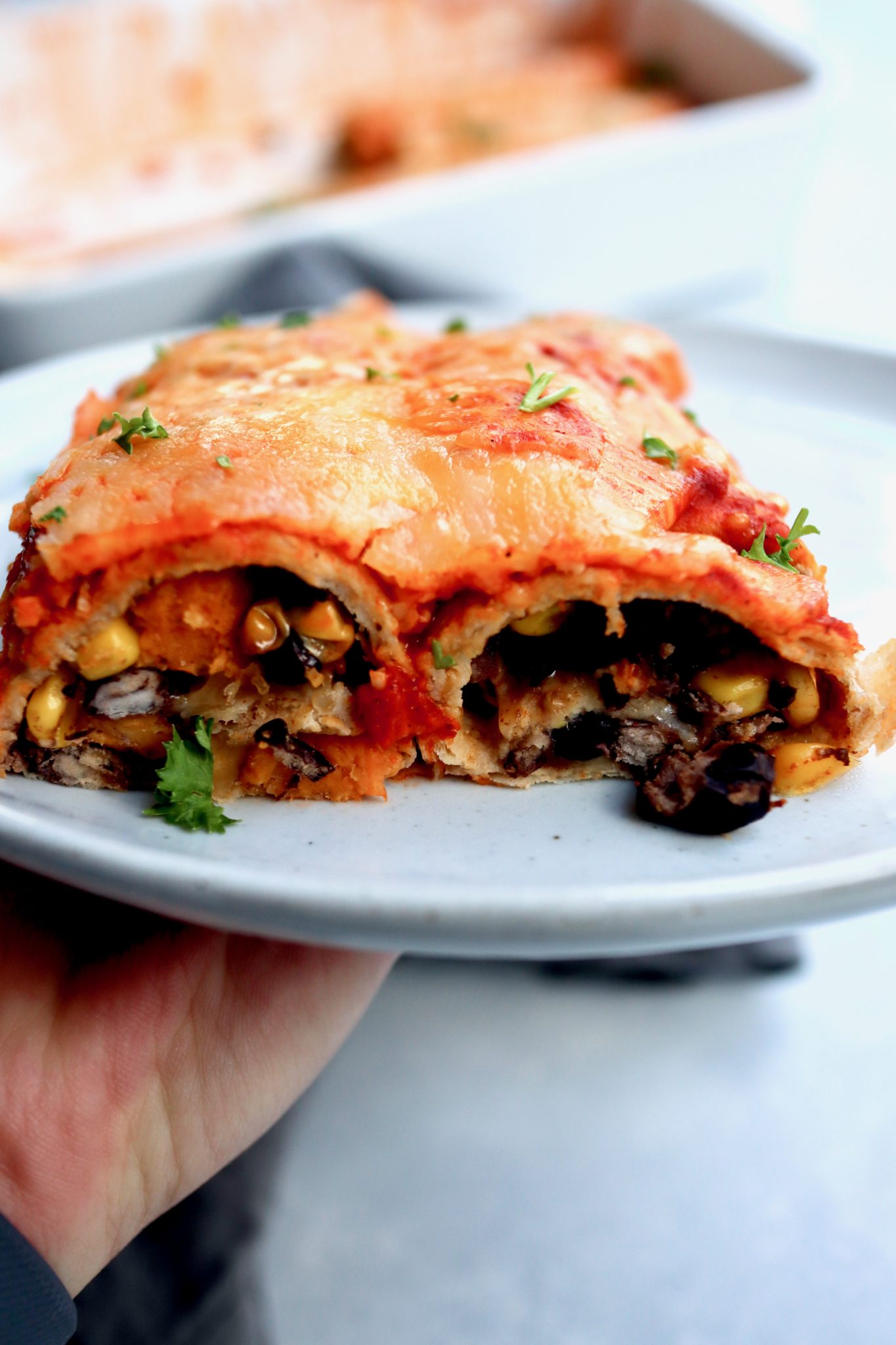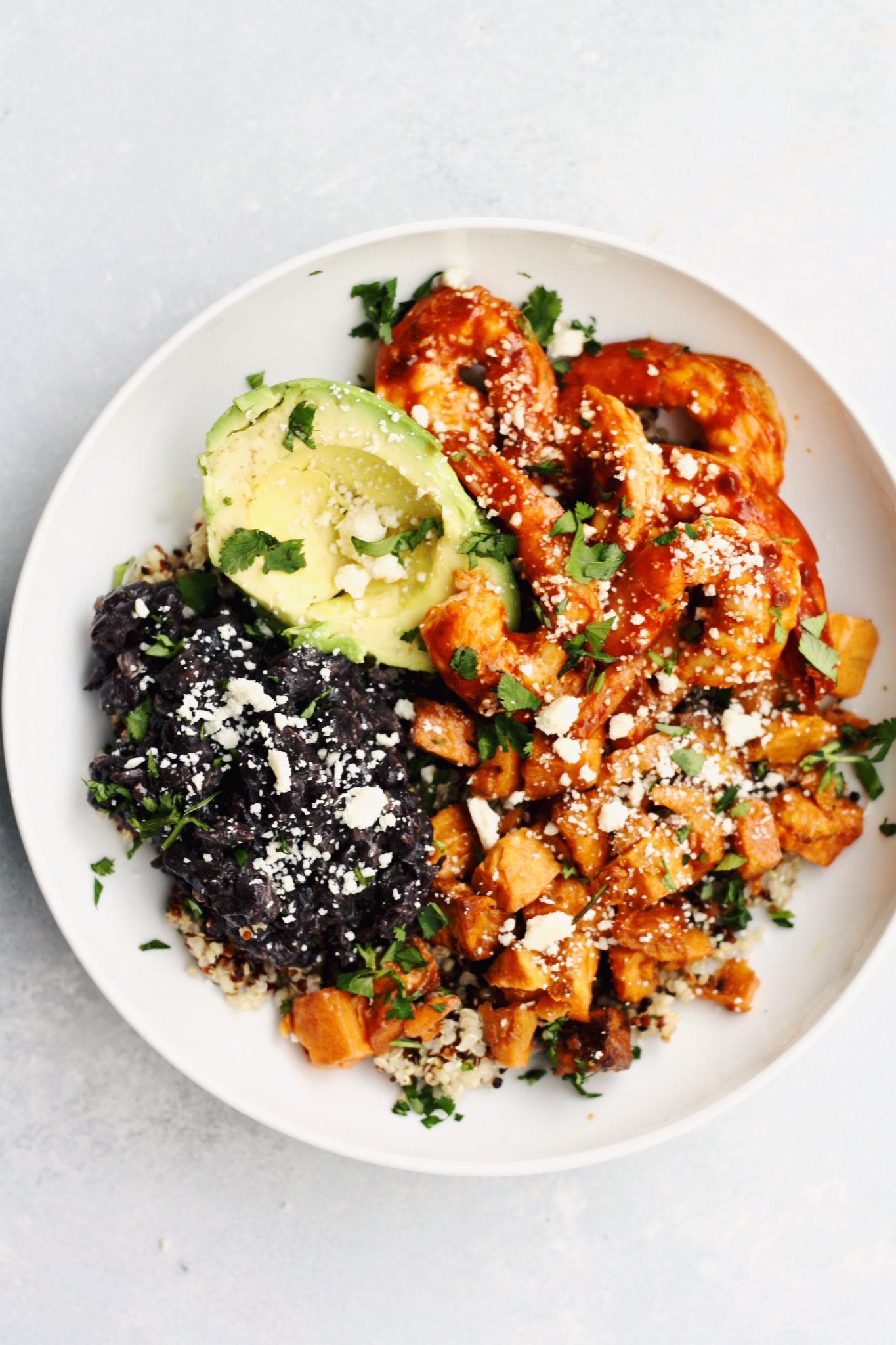 MEXICAN CORN ZUCCHINI NOODLES WITH CHILI-LIME ROASTED CHICKPEAS
CHEESY WHOLE GRAIN ENCHILADA BAKE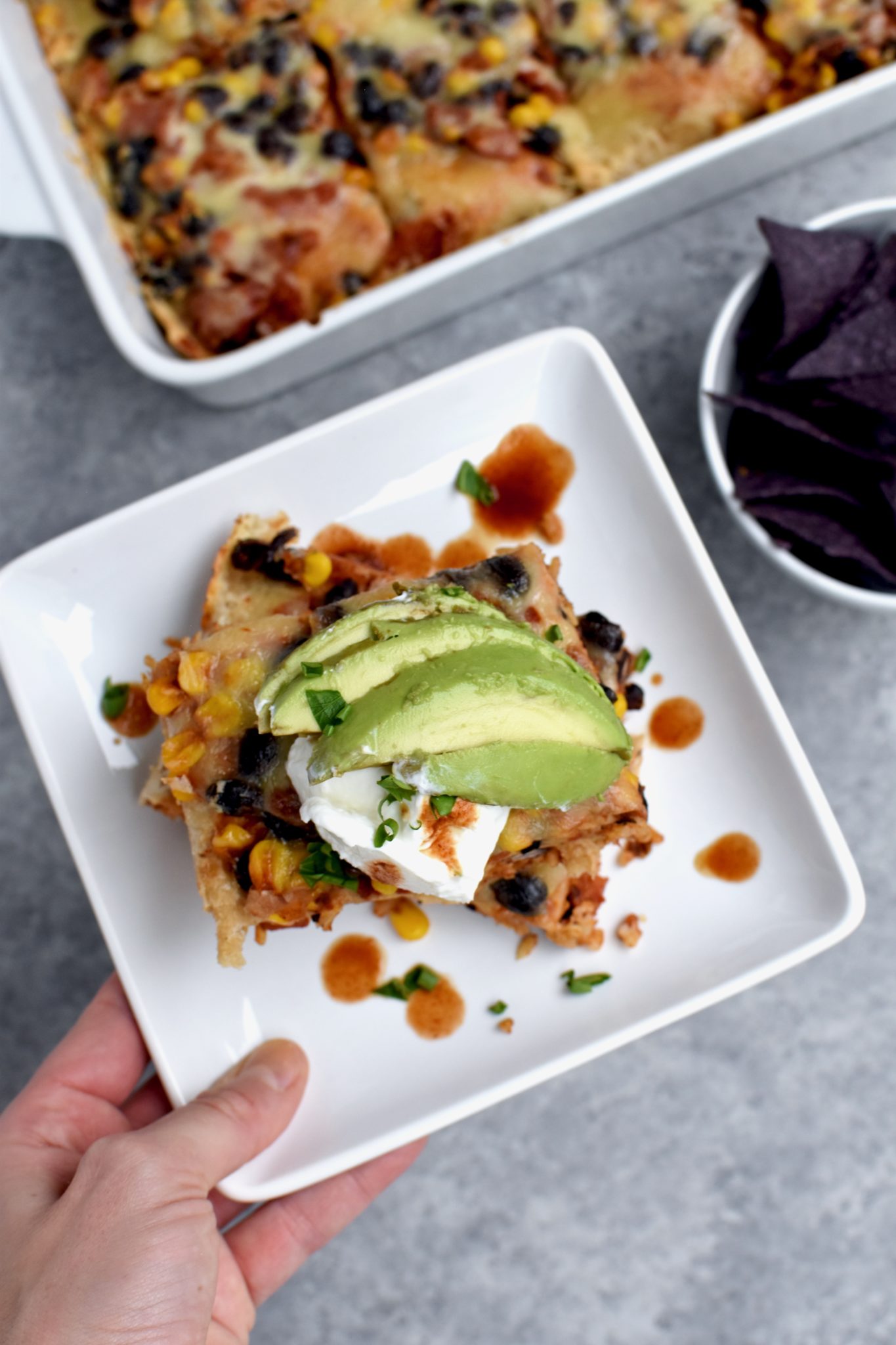 CHILI-SPICED TOFU BOWL WITH PEPPER LIME CORN & PINEAPPLE SALSA
SPICED SWEET POTATO & BLACK BEAN TACOS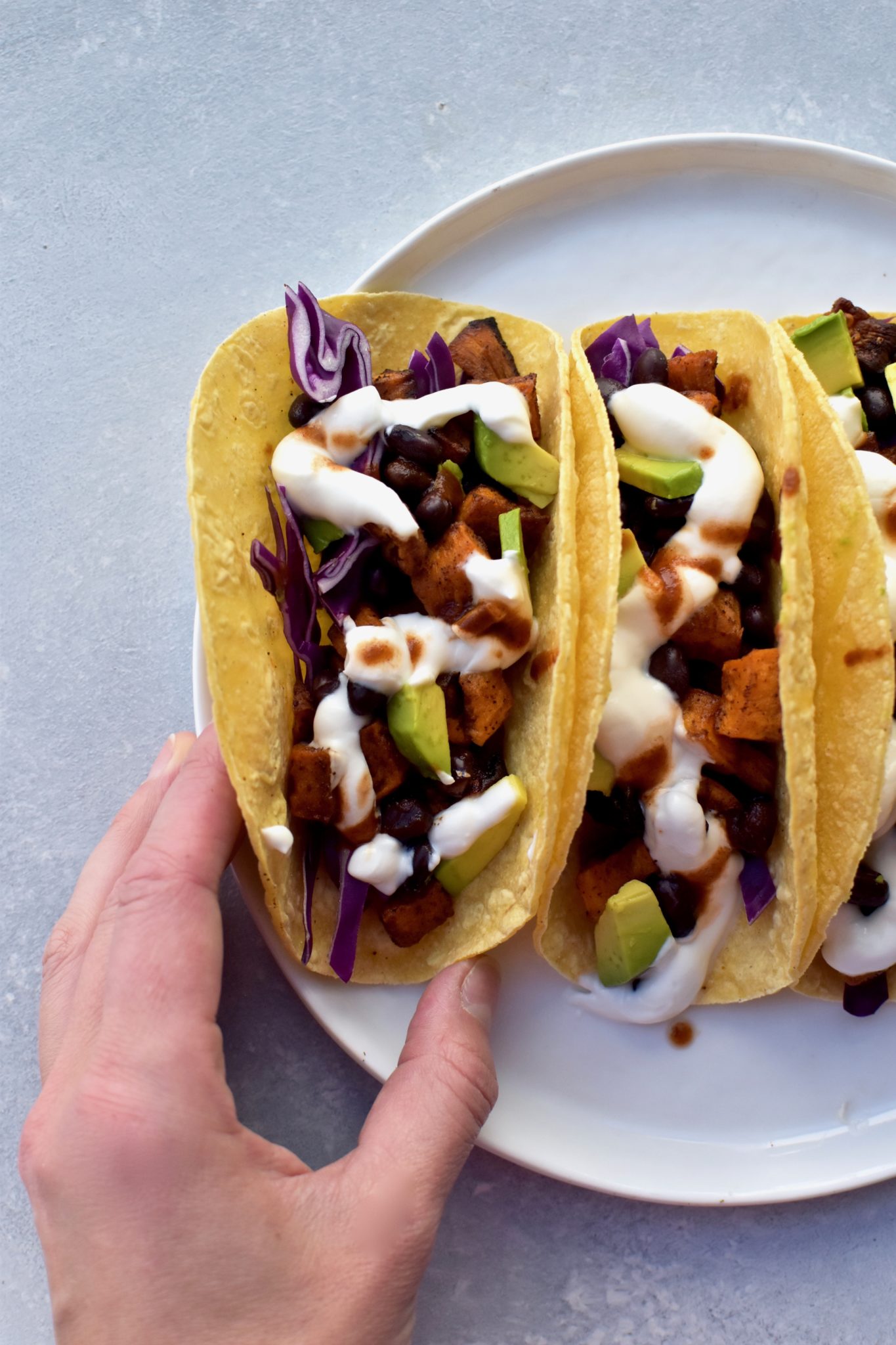 DOUBLE BEAN CORN & AVOCADO SALAD
SMASHED MEXICAN STUFFED SWEET POTATO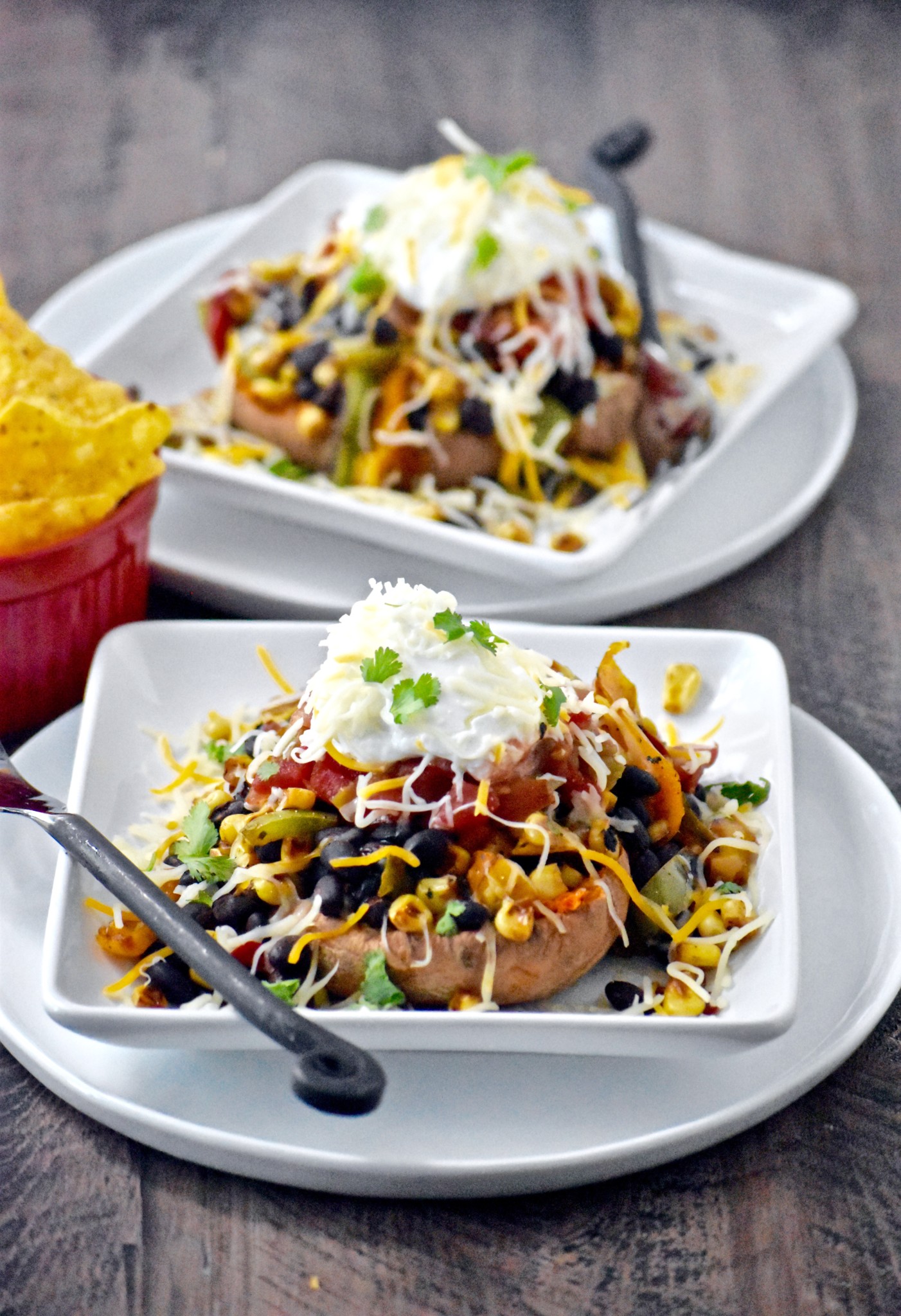 6-INGREDIENT WHOLE GRAIN CHICKEN, BLACK BEAN AND CORN ENCHIALADAS
WHOLE WHEAT BLACK BEAN, CORN AND SWEET POTATO QUESADILLAS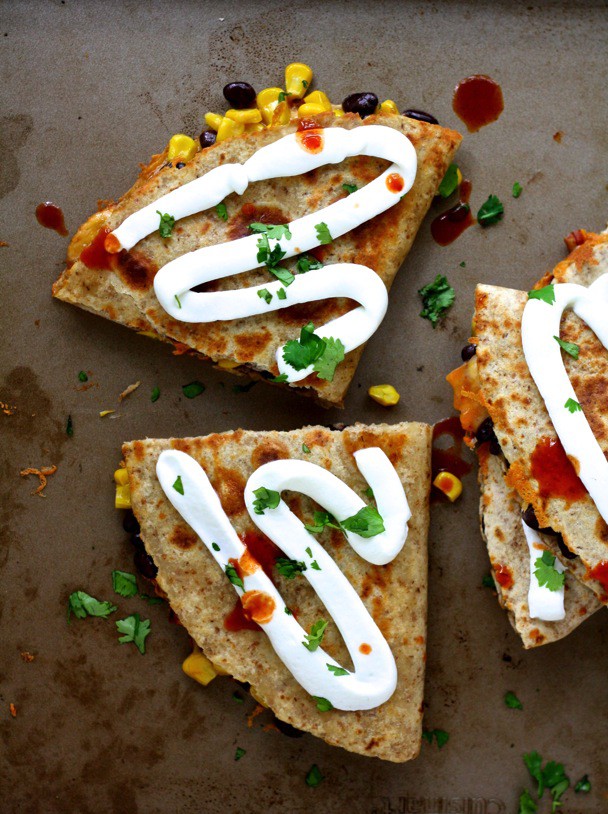 EASY VEGGIE PACKED MEXICAN CASSEROLE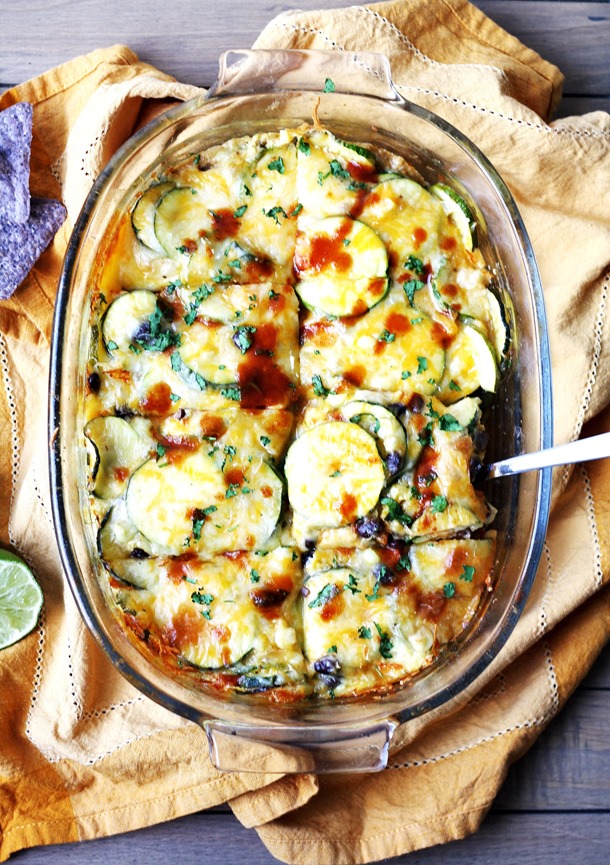 EASY DOUBLE BEAN AND CORN WHOLE WHEAT ENCHILADAS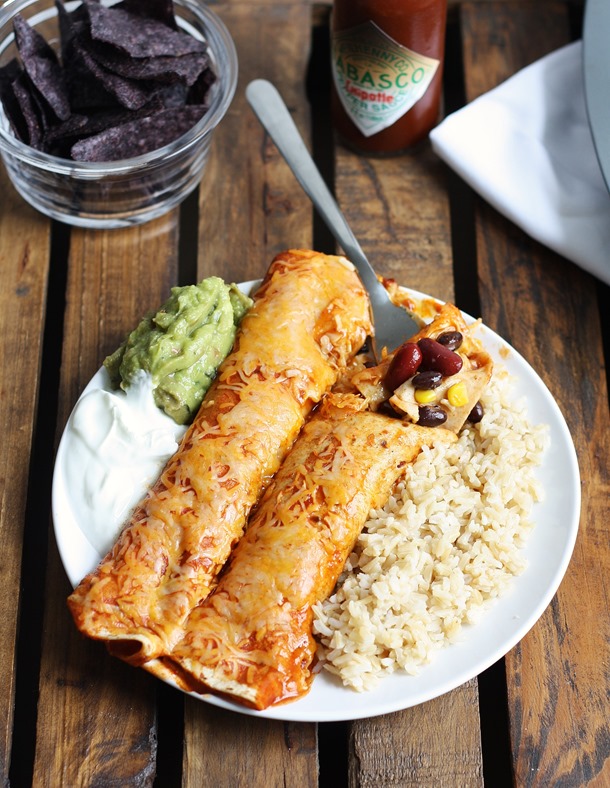 EASY ELOTE (MEXICAN STREET CORN)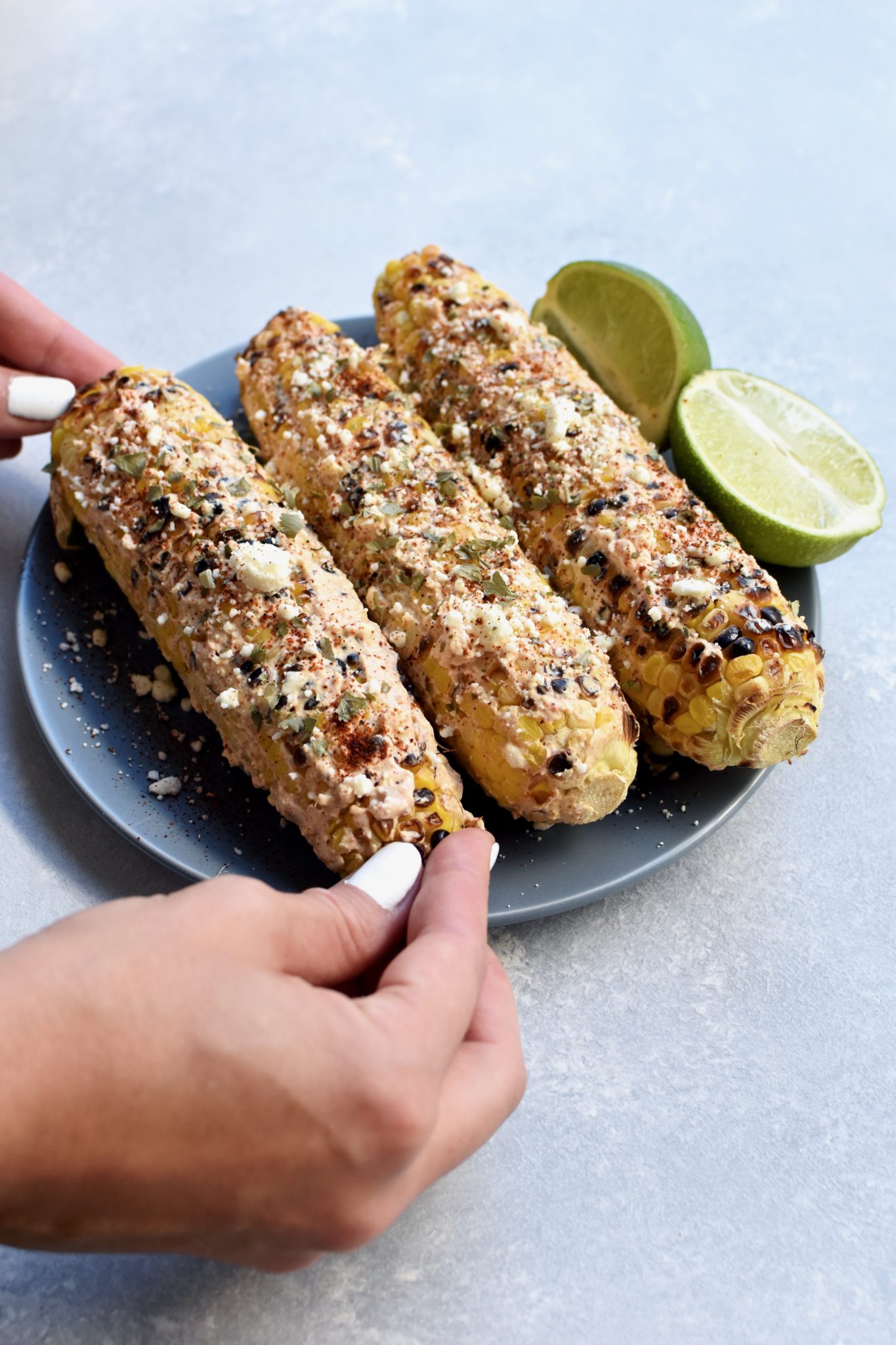 SUMMER VEGGIE MEXICAN QUINOA BOWL
1