helping inspire your mid-day meal by rounding up 20 hand-held lunch ideas!
I know how lunch can be a total pain point for you guys (and I can totally relate!).
Since we're in the thick of the holiday season, I thought it would be helpful to round up some mid-day meal ideas for you all so you don't have to stress trying to come up with ideas while you're also shopping, wrapping and decorating!
Hope you can find something you love to add to your rotation!
Roasted Veggie and Quinoa Wrap with Cilantro Lime Cashew Sauce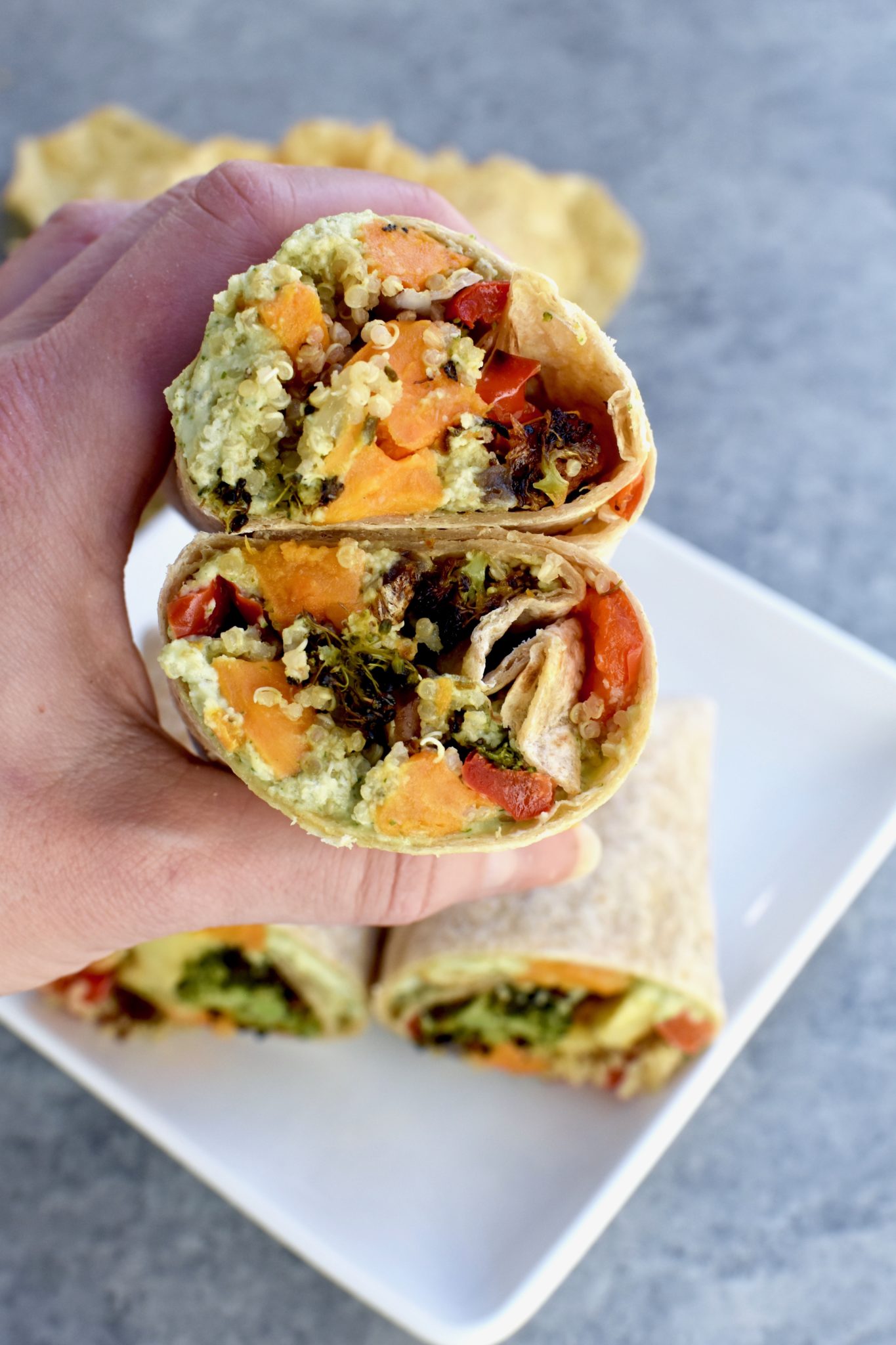 My Favorite Whole Wheat Grilled Cheese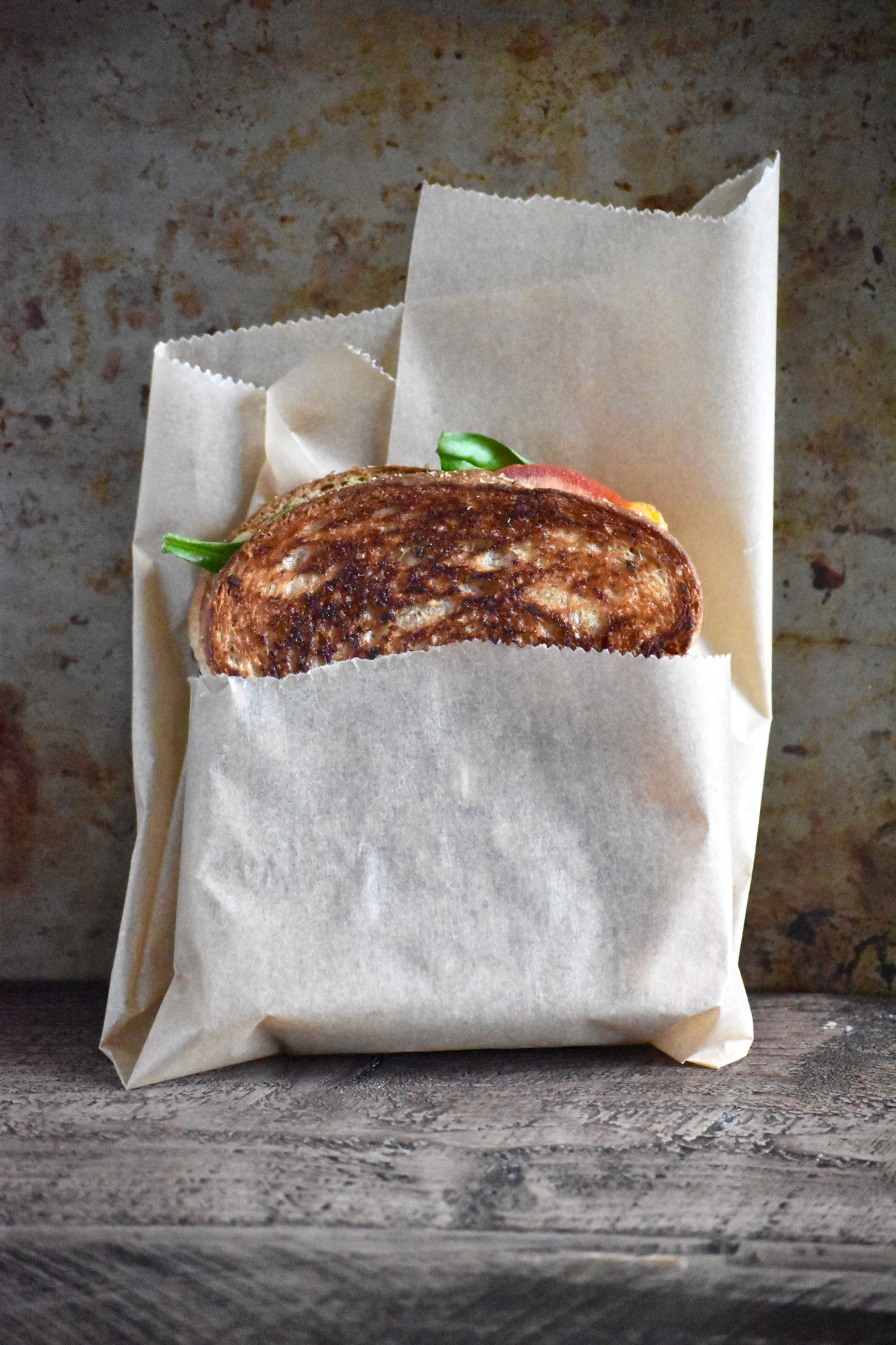 Easy Mediterranean Pita Pockets
Whole Wheat Corn, Black Bean & Sweet Potato Quesadillas
Favorite Chicken Caesar Salad Wrap
Easy Whole Grain Rainbow Toast
Whole Grain Chickpea & Arugula Toasts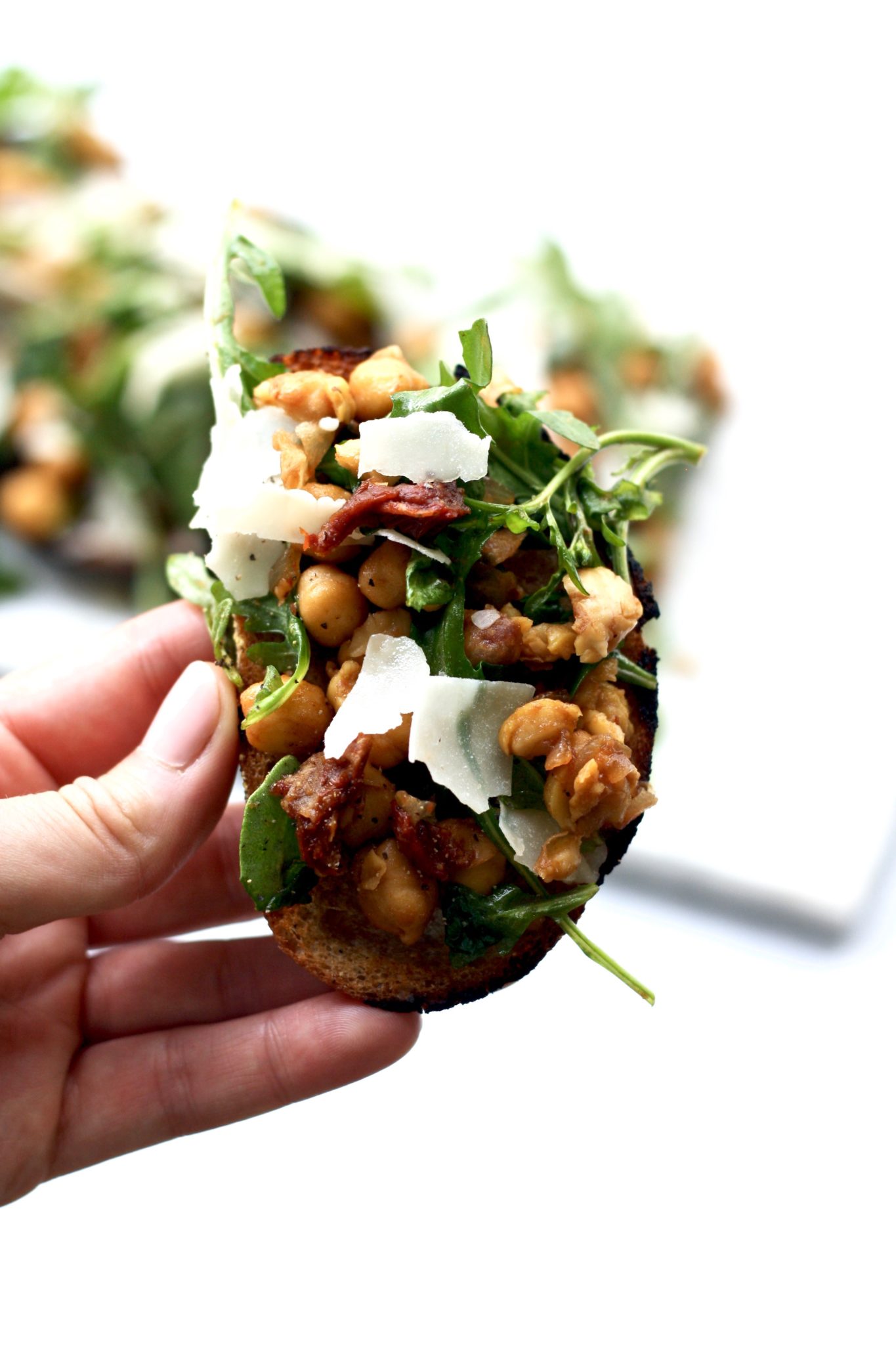 Ultimate Veggie-Packed Burrito
Sweet Onion & Roasted Brussel Sprout Flatbreads
Greek Chicken & Watermelon Gyros
Mediterranean Falafel Pita with Spiced Yogurt Sauce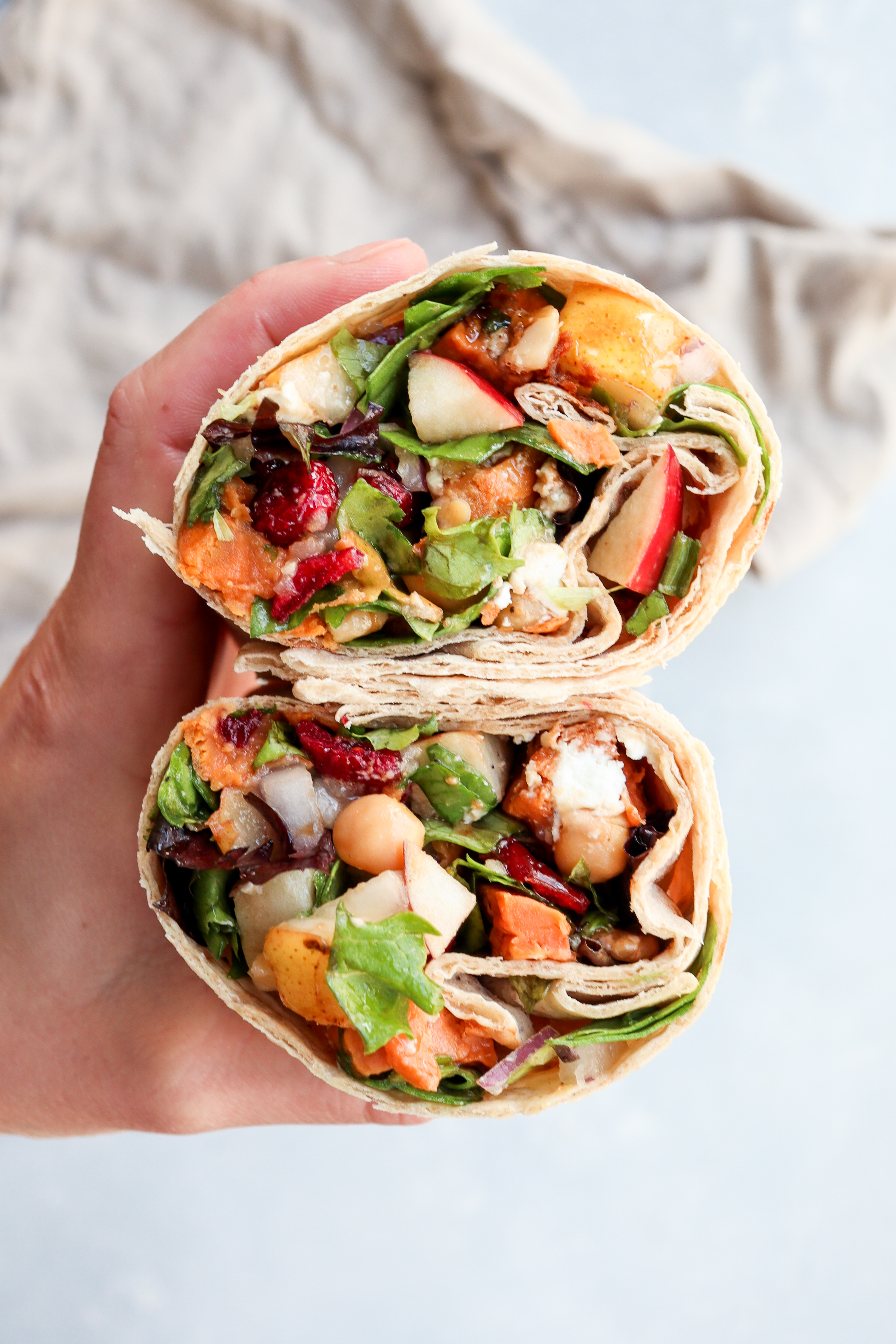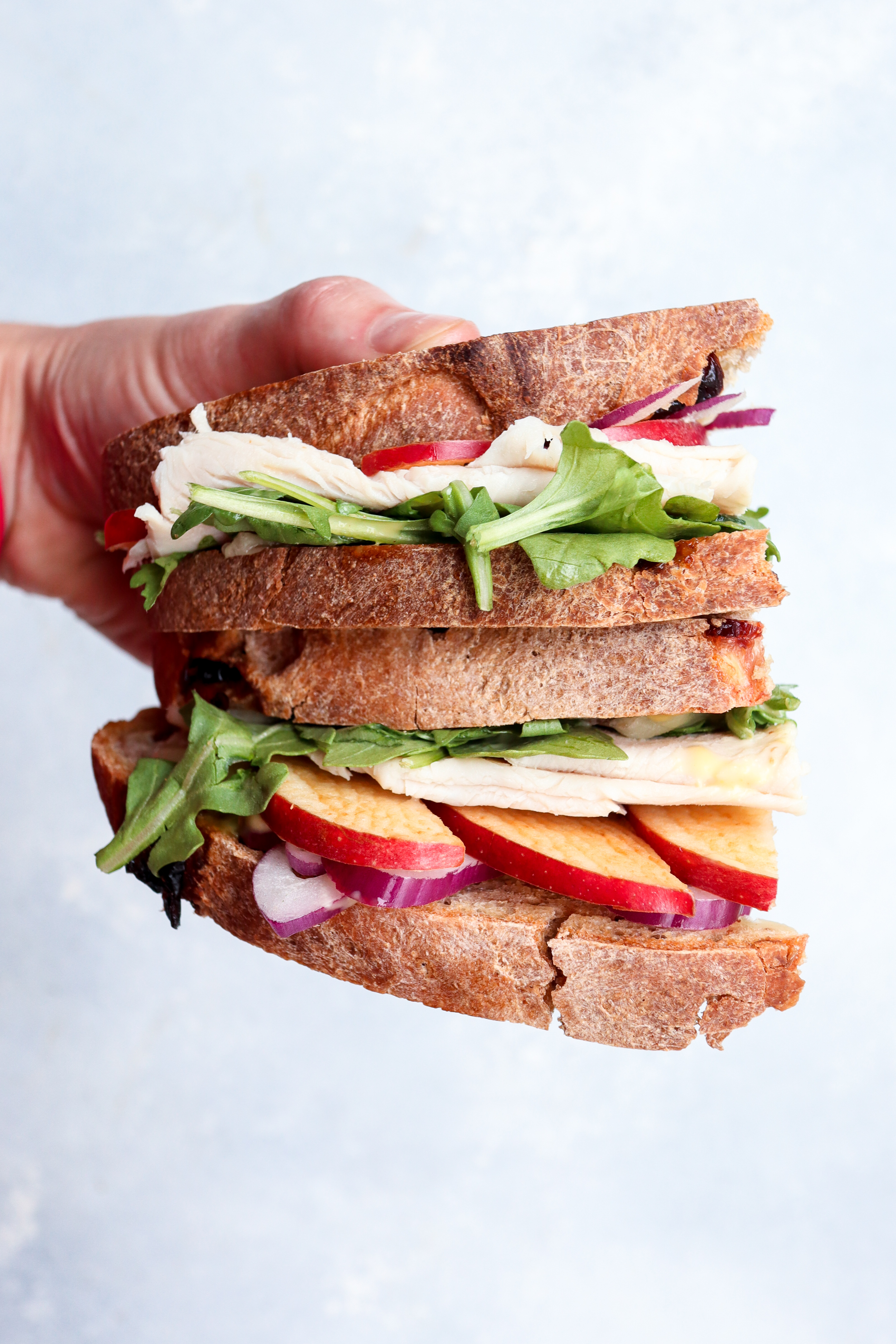 Want more? Check out my Lunchbox category for more than 25 more packable lunch ideas!
27