spring is here so I'm sharing my favorite recipes using in-season produce!
Since Spring is officially here, I wanted to round up some of my favorite recipes utilizing what's in-season.
If you're unsure of what's in-season in your area, this Seasonal Food Guide site is amazing. You put in your location and the current month and it tells you everything that should be growing around you!
Here's some of my favorite Spring produce:
Arugula
Asparagus
Cilantro
Strawberries
Carrots
Zucchini
Radish
Sweet Potatoes
Lemons
Rhubarb
Spinach
And here are some of my favorite ways to put them to use:
whole grain chickpea & arugula toasts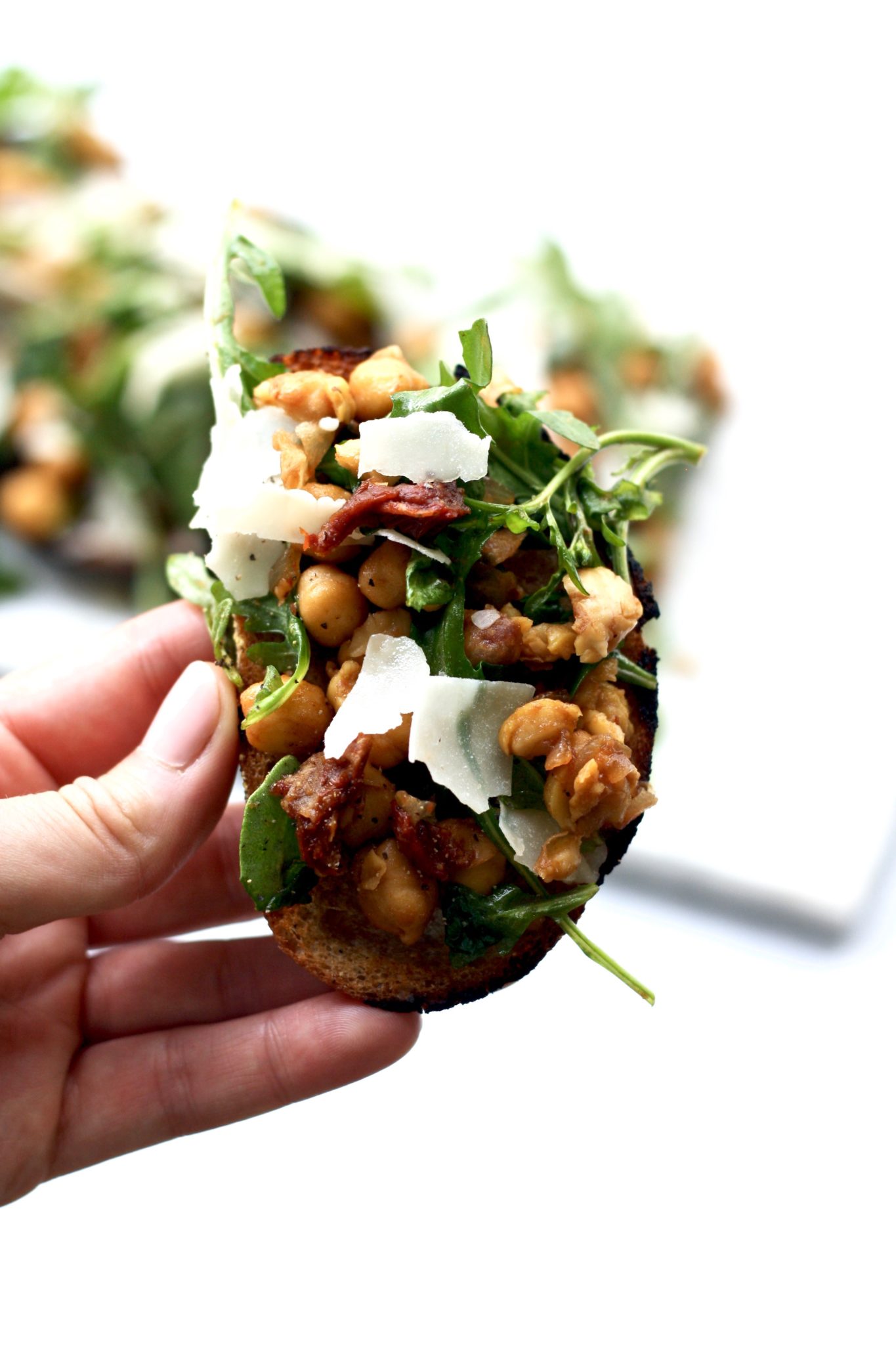 zucchini & corn whole wheat pizza
whole grain morning glory muffins
feta, bacon & strawberry farro salad
lentil carrot baked meatballs over carrot & zucchini noodles
simple summer strawberry salad
gnocchi with lemon spinach pesto & green veggies
strawberry rhubarb baked whole grain french toast
sugar-free apple carrot banana muffins
gluten-free lemon waffles with berry compote
simple roasted potato egg & arugula salad
whole wheat pasta with 5-ingredient spinach walnut pesto, roasted asparagus and walnuts
mexican corn zucchini noodles with chili-lime roasted chickpeas
1