rounding up 17 pancake and waffle recipes to make for brunch this weekend!
It's Friday which means it's time to start thinking about weekend brunch…and more specifically, pancakes & waffles! Because really, what's a weekend without a fluffy stack of warm pancakes or waffles, am I right?!
I've rounded up 17 of my favorites for you to choose from this weekend!
Gluten-Free Lemon Waffles with Mixed Berry Compote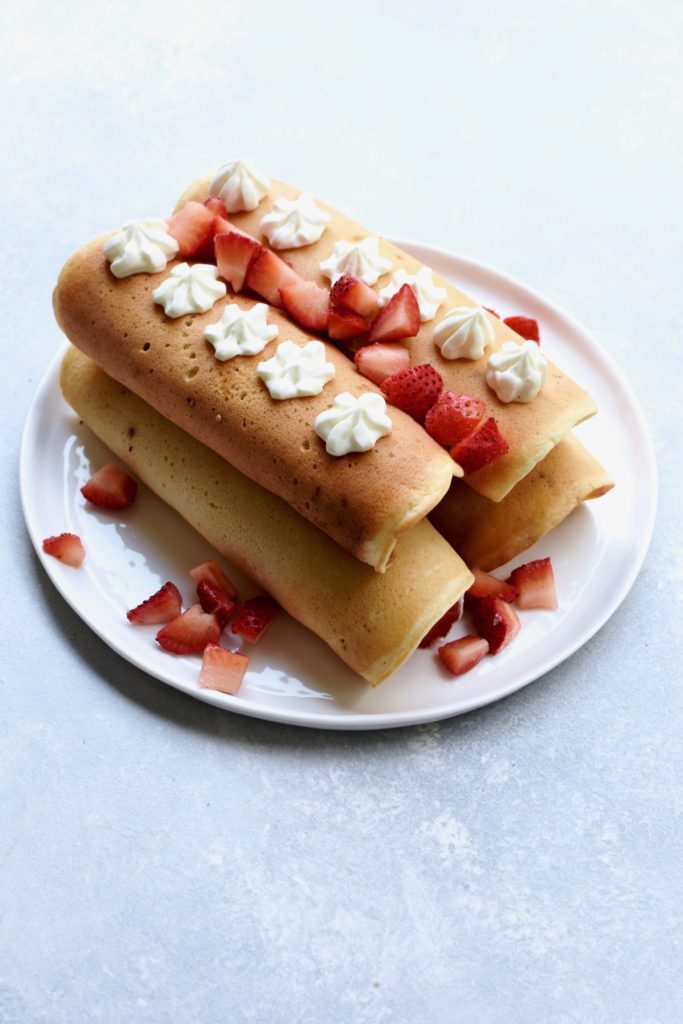 Whole Grain Chocolate Chip Zucchini Waffles
Vegan Peanut Butter Banana Waffles
Easy Short-Stack Whole Grain Pancakes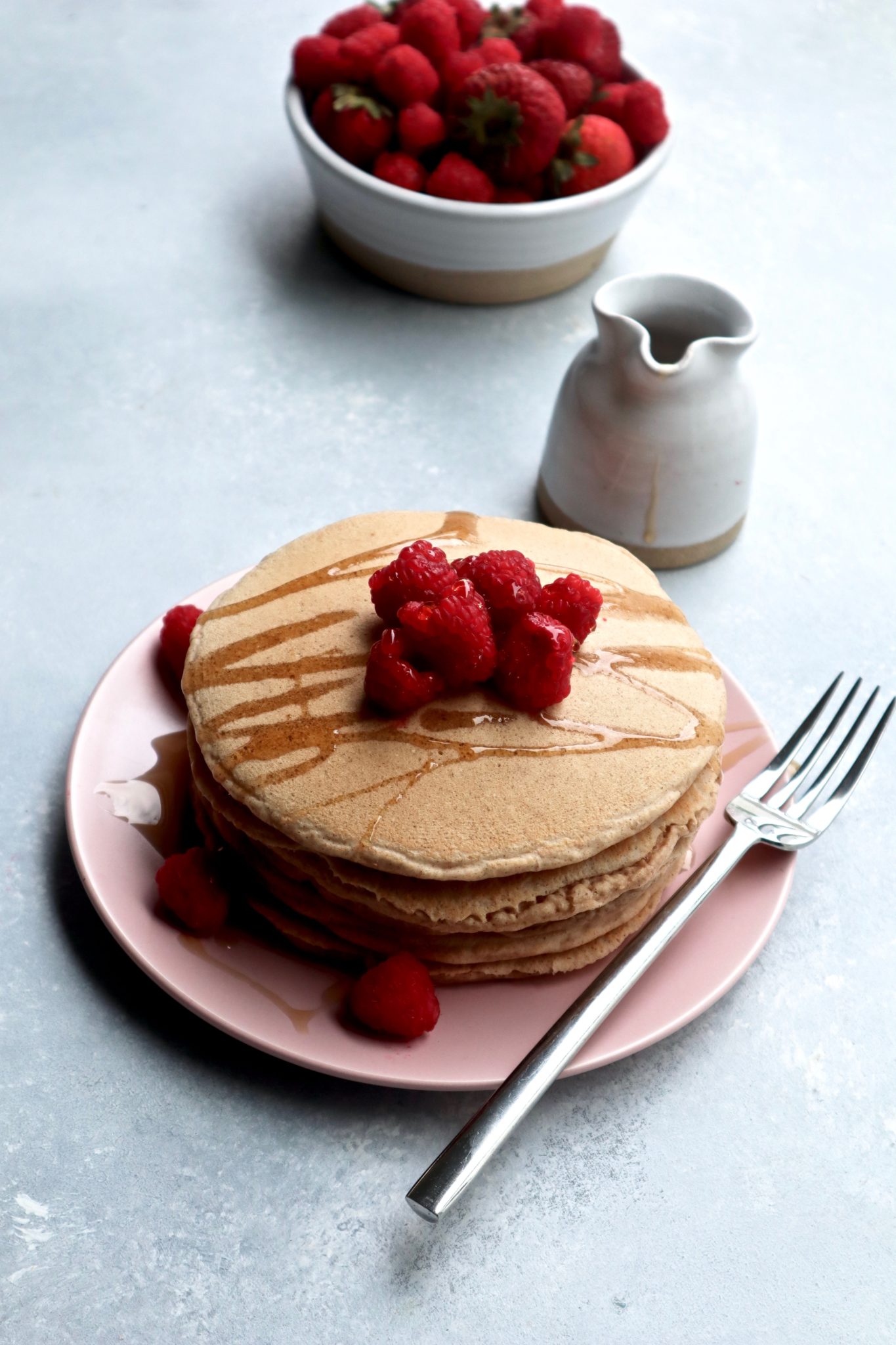 Whole Grain Peanut Butter Pumpkin Pancakes
Whole Grain Cinnamon Apple Waffles
Whole Wheat Apple Cider Pancakes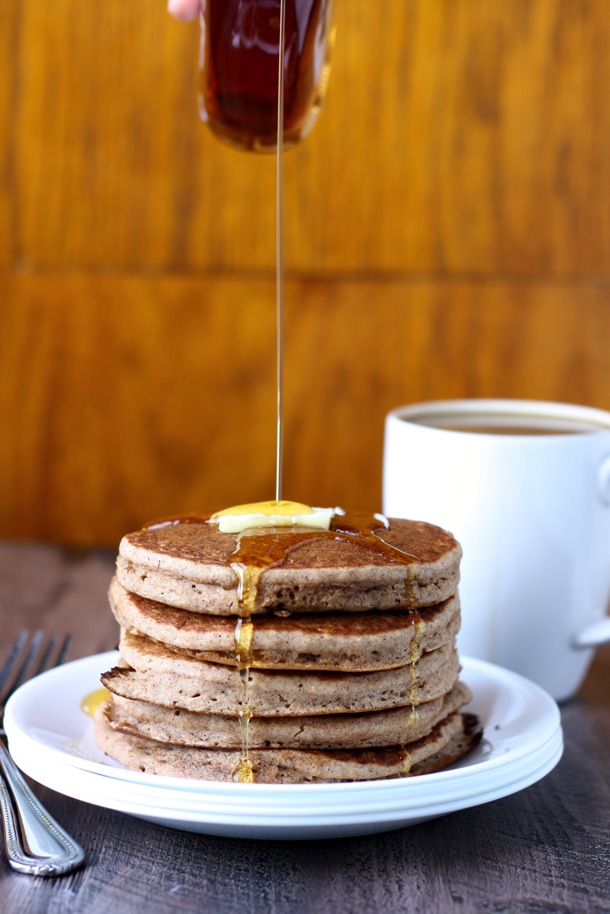 Whole Grain Gingerbread Waffles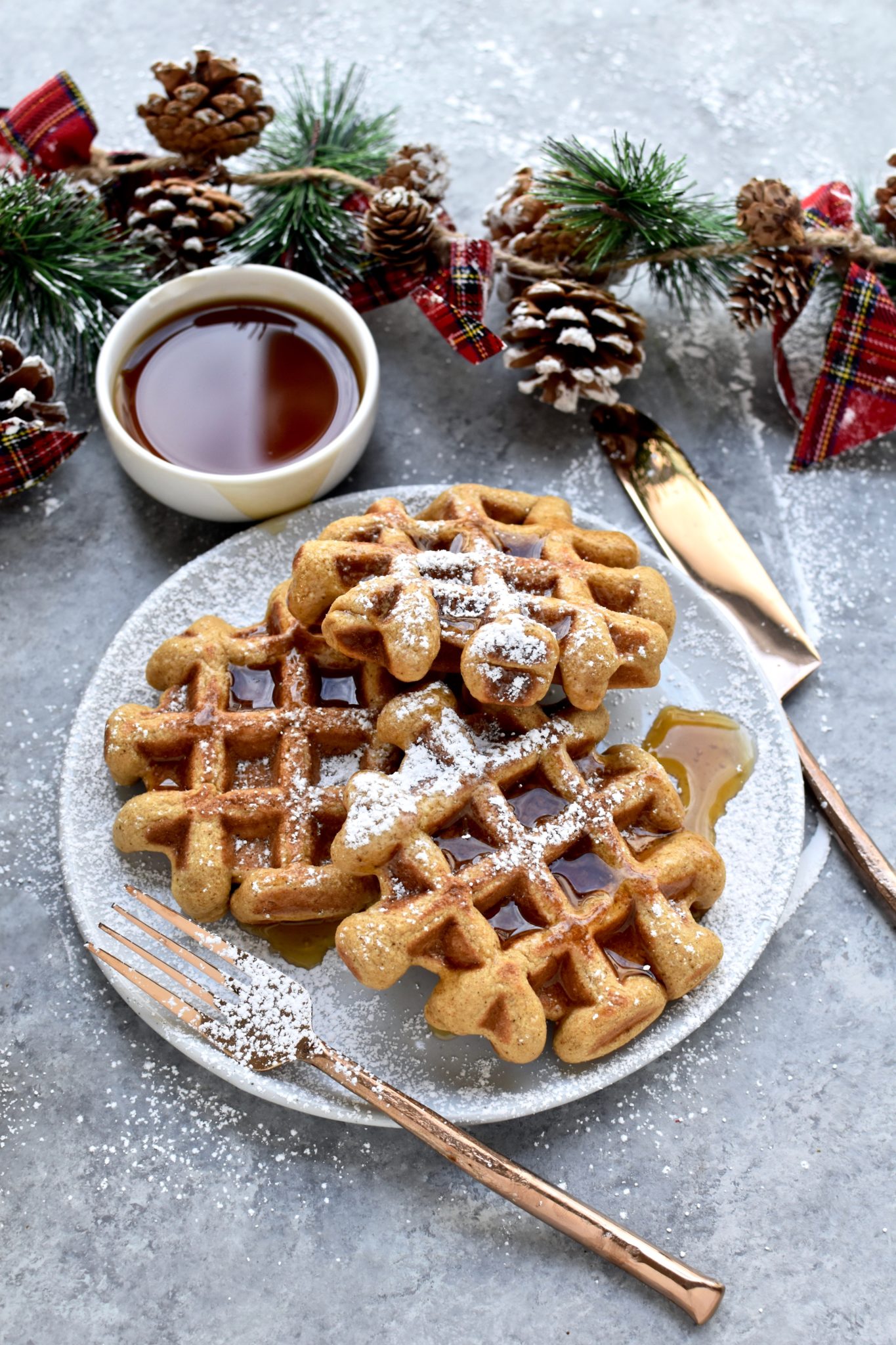 Whole Grain Gingerbread Pancakes
Whole Grain Banana Chocolate Chip Waffles
Whole Grain Blueberry Banana Pancakes
Whole Grain Carrot Cake Waffles
Whole Grain Chocolate Chip Pancakes
Whole Grain Peanut Butter Banana Cinnamon Yogurt Waffles
1